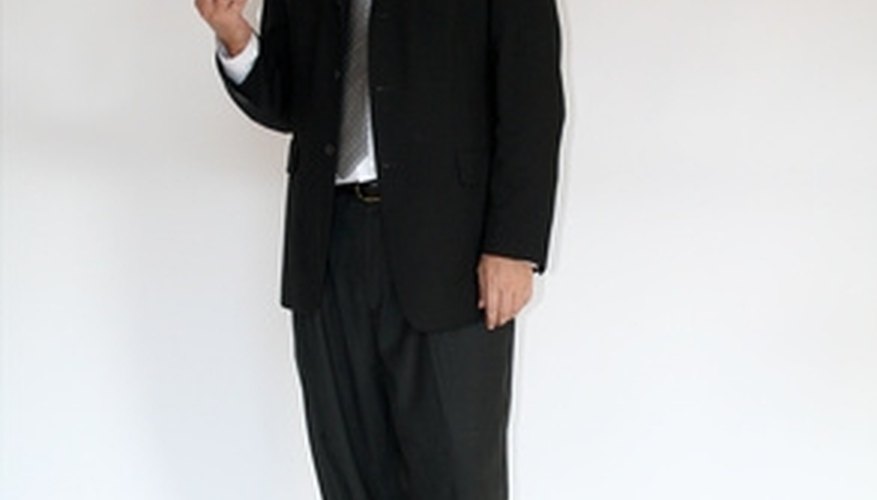 Refrain from making contact. Allowing a few days to pass without any contact from you will usually cause him to wonder why you are not calling. This may prompt him to call you, if only to alleviate his curiosity.
Leave a voice mail. When calling his phone, leave a message that is vague and requires him to follow up somehow. As an example, if one of his friends called you to chat, leaving a casual voice mail message saying hi and throwing in as an afterthought that one of his friends called will undoubtedly cause him to call you. He will want to know which friend called you, why that person called and obviously what you two spoke about.
Ask a friend to spread a rumor that someone is interested in you and make sure the rumor makes its way to either your boyfriend or his friends. This is a surefire way to get your boyfriend to call, as he will be interested in finding out whether you may be interested in someone besides him.
View Singles Near You