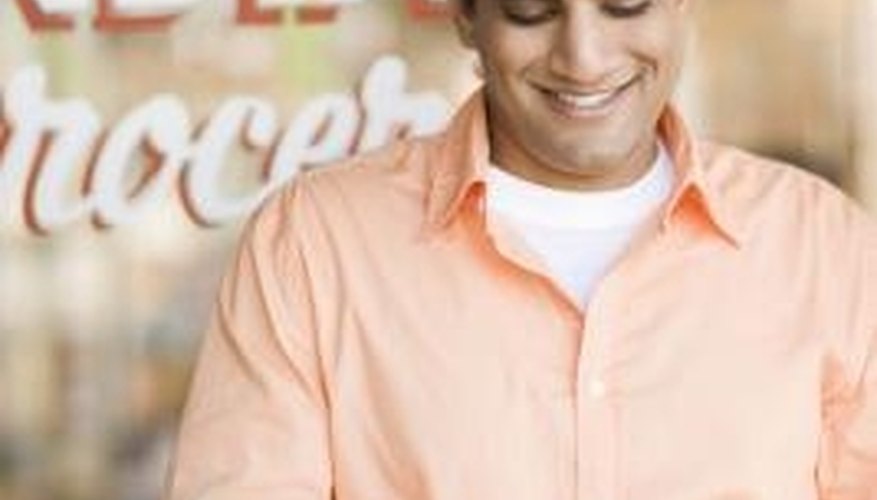 Send the guy an initial text message. This text message can be as simple as saying hello, or a smiley face. To type a smiley face simply use a colon and parentheses together.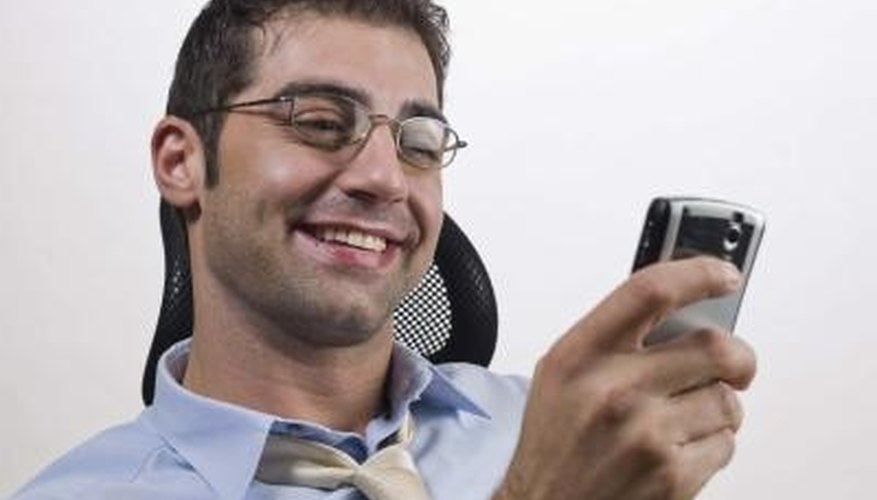 Ease the texts into a conversation after he replies to you. Ask simple, lightweight questions about him such as his favorites, his day, or what he had for lunch.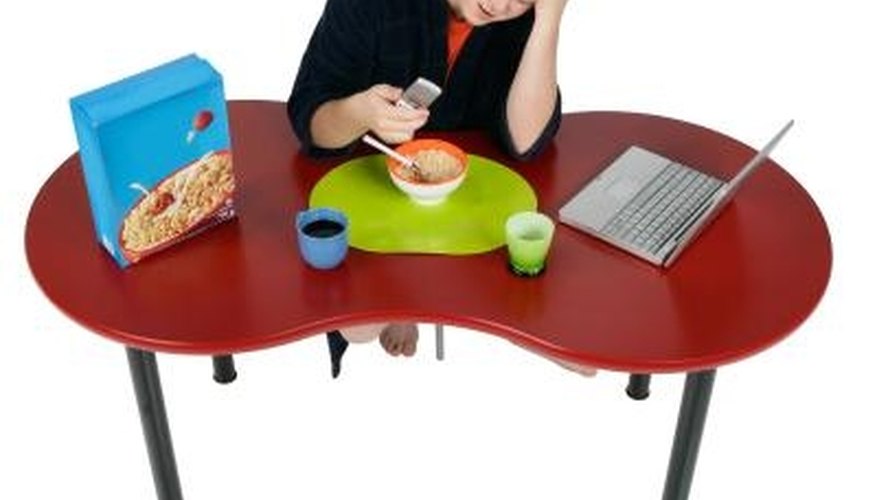 Avoid serious and boring topics such as work and politics, which may cause conflict. Having conflict will make it much harder to break the ice and become closer, as arguments will cause tension.
Ask him fun questions. For example, inquire about where he would love to travel, pets, and his childhood.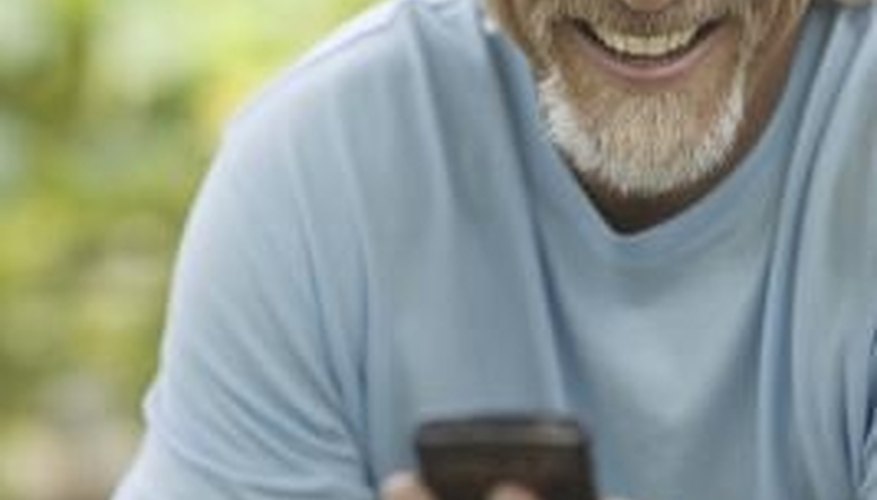 Compliment him about something small. If he has a good sense of humor, handsome looks, or a nice shirt, let him know.
Tip
When you are feeling more daring, text him something flirty which will spark conversation.
Resources
View Singles Near You