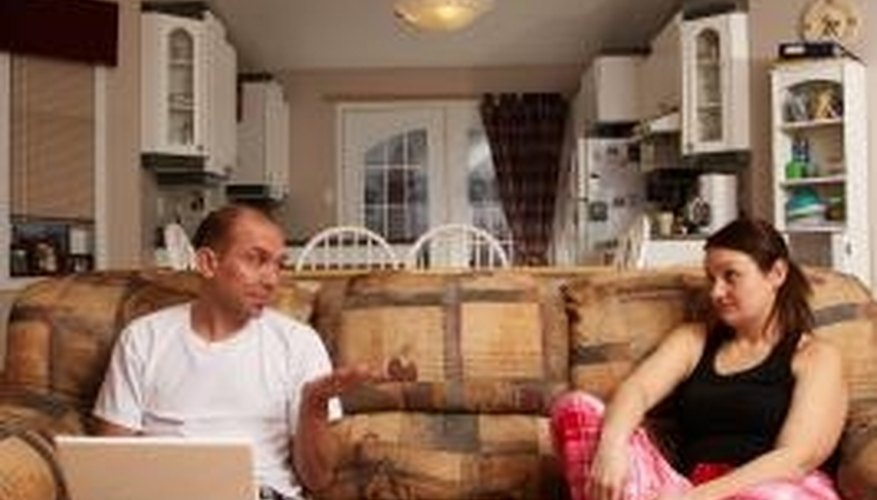 State first what you appreciated in the relationship. For example, if during the relationship your boyfriend helped you through the death of a relative, thank him for his support during that tough period in your life. Or, if you appreciated how he would sometimes give you cards just because he was thinking of you, mention this to him.
State the specific ways in which he's constantly unavailable. For example, if he has a tendency to ignore your requests to have a conversation about the direction of your relationship and you're tired of it, tell him that because he's emotionally unavailable in this aspect, you want to end the relationship. Or if you find that you're always the one who calls him and tries to make plans for outings together, but he won't make a serious effort to contribute to maintaining the relationship, tell him that because of this you're ready to move on with your life.
Avoid all contact with him. If he sends you text messages or tries to call and beg for another chance, politely but sternly tell him that it is over and that you don't want him to contact you ever again. Don't go near his house, and erase his email address and phone number from your address book. Avoid contact with his relatives and friends, as well.
View Singles Near You