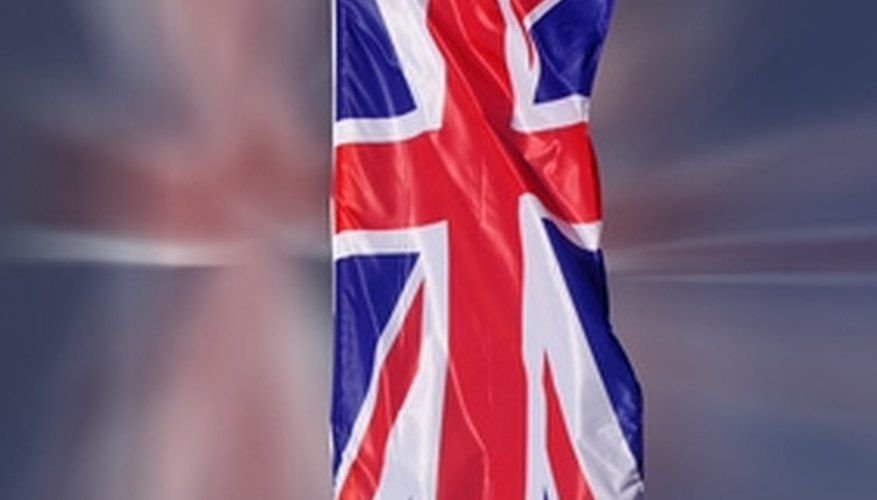 Friendship
The British are more likely to engage in inter-gender friendships. When you're going out with a person from the United Kingdom, make sure that he understands that it is, in fact, a romantic date. Otherwise, he may assume it is a platonic outing and this misunderstanding will become awkward once your true intentions are known.
Bars
Don't assume that going to a British pub, or taking your British date to a bar, is appropriate. To the English, pubs are often places to share drinks and meet with friends. Britons don't necessarily go there because they are looking for romance. Choose a nice restaurant instead.
Messaging
The British are more comfortable text-messaging than speaking on the phone -- at least younger generations are. Don't assume that because your date texts instead of calls it means her feelings for you aren't strong. She may indeed enjoy your company, but prefer the written word over the spoken one.
Drinking
Britons are more likely to drink on the first date than Americans, and in larger quantities. To Americans, getting drunk on the first date is often considered a sign of poor taste (or possibly alcoholism), and is discouraged. But many times, it's the British way of letting go and relaxing. Don't don't judge your date too harshly if this happens.
PDA's
Public displays of affection are much more common in Great Britain than in America. Don't panic if your date wants to kiss you in front of others. Of course, if this is more intimacy than you are comfortable with, let your date know.
Men
A special note about British men: Many are not keen on dancing. Don't take them to a club or hall where dancing is expected. If you do, they may feel undue pressure to participate in an activity they don't enjoy, or they may refuse to perform well.
View Singles Near You