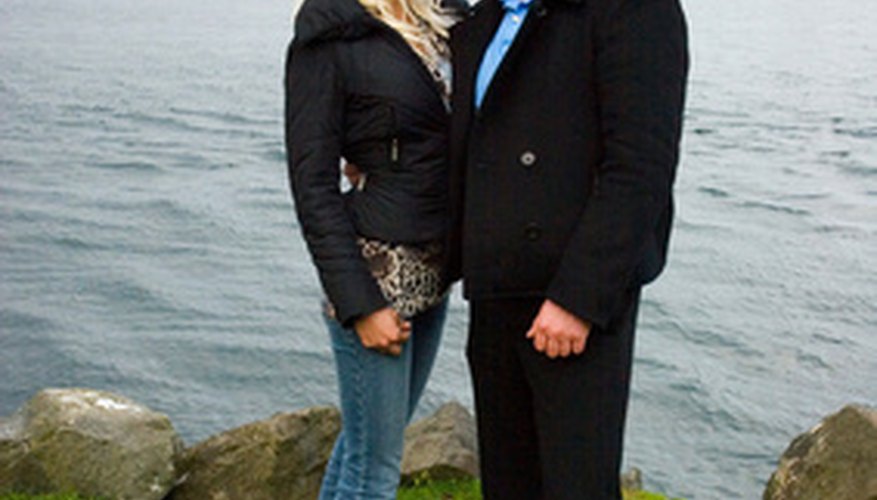 Step 1
Download PHP 4.3.0 and MySQL 4.0. These scripting languages are needed to write and modify the kind of scripting languages that are used on dating sites. You do not necessarily need to know these languages in order to modify open source dating site code, but you do need to be able to edit it so you can change uder options, text, images and other variables.
Step 2
Download an open source or paid dating script. A script is a basic template for a certain type of software. For example, the Linux kernel is a template that allows users to build and modify their own Linux operating system. Whether you choose a paid or open source (free) script is up to you; however, a paid script is more likely to be user friendly and easy to understand, while an open source script is more likely to be flexible. Examples of scripts include SkaDate (paid) and osDate (open source).
Step 3
Plan the visual layout of the site and the features the site will offer. Draw the main page and all other pages out on paper before designing them in photoshop or the image editor that comes with your script. This will require that you have decided on the features that your site will offer, so make a list of these features. Common features offered by dating sites include payment options, member search pages, profile editing, photo uploading, chat, instant messaging and email.
Step 4
Design the visual components of the website software. Your script will come with some pre-packaged images, but you might want to design some on your own with Photoshop and a digital camera. A good concept for dating site visuals is to have many images of couples smiling at each other and holding hands. Your script will likely come with pre-packaged images like this; however, going on these images will make your site look exactly like others designed with the same script. Taking your own pictures and designing your own layout is a better idea. If you are not an experienced photographer yourself, hire a photographer and models to do shoots for your site.
Step 5
Open the script for every feature that you want to include on your site. Most scripts contain code for all conventional dating site features, so modifying the script to your specifications is just a matter of locating the sections of code that correspond to text and images and replace the pre-existing template with the images and text you want.
Step 6
Upload all the modified scripts, images, and other documents to the web server. If you have not purchased domain names for your site, purchase them from a reputable domain registrar. it is important to make sure that you purchase your domain from a reputed registrar, because a lot of sites that claim to offer free domain names try to push other things on customers that they do not need, and to entice them into giving information for the purposes of marketing things to them.
View Singles Near You