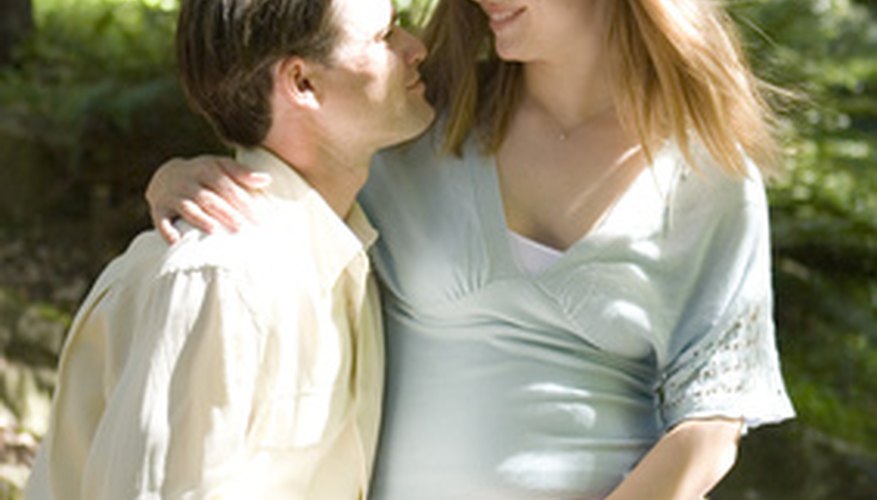 Romantic Places to Stay in Branson
The most important factor in turning a family-friendly vacation into an intimate romantic adventure is choosing the correct lodging. Nothing says romance like a secluded cabin in the Ozarks. Rent a cozy cabin for two at The Cabins at Grand Mountain. Located five minutes from Table Rock Lake, each cabin features a kitchen, living room, one to four bedrooms and wireless Internet for about $130 a night. Or, rent a cabin from its owner at the Branson Woods Resort and enjoy a cabin in a 145-acre private wooded area. The site offers a full kitchen, boating, pool and fireplace, all about two miles from a winery. Rentals start at $150 a night.
If you're looking for intimacy without the woods, the Stone Castle Hotel (formerly Settle Inn) is ideal. It offers 32 rooms sporting everything from golf to jungle themes.
Another place to stay that offers unmatched romance in Branson is the Gazebo Inn. Its large beds and wood trim make any room a romantic escape. One room, the jacuzzi suite, even boasts a hot tub with a love seat built right into it. The honeymoon suite has a secluded balcony and classy Victorian-themed decor.
The Cabins at Grand Mountain Branson Cabin Rentals 245 S. Wildwood Drive Branson, MO 65616 branson-missouri-cabins.com
Branson Woods Resort, Cabin Rental (#37763) 417-832-9991 vacationhomerentals.com
The Stone Castle Hotel & Conference Center 3050 Green Mountain Drive Branson, MO 65616 800-677-6906 bransonsettleinn.com
Gazebo Inn 2426 W. 76 Country Blvd. Branson, MO 65616 417-823-8645 bransongazeboinn.com
Wineries
A trip to a winery can add intimacy to your trip. Branson boasts three wineries--the Branson Ridge Winery, Mount Pleasant Winery and Stone Hill Winery. All three offer tastings of local, handcrafted and international wines, and tours of winery grounds that include a behind-the-scenes look at how the wineries make their drinks. They also offer on-ground dining.
Branson Ridge Winery 307 Branson Landing Blvd. Branson, MO 65616 417-335-9700 bransonridgewinery.com jacobf@bransonridgewinery.com
Mount Pleasant Winery 5634 High St. Branson, MO 65616 417-336-WINE mountpleasant.com jchamberlain@mountpleasant.com
Stone Hill Winery 601 State Highway 165 Branson, MO 65616 888-926-WINE stonehillwinery.com branson-info@stonehillwinery.com
Romantic Live Shows
As the live music show capital of the world, Branson has plenty of romantic entertainment options to help even the most stressed-out couples relax. For older couples, the Moon River Theater featuring Andy Williams evokes memories of "Breakfast at Tiffany's" and offers a chance to reminisce together. The Showboat Branson Belle is another romantic option. In addition to the show, you can enjoy a moonlight stroll along the showboat's decks.
Andy Williams Moon River Theater 2500 76 Country Blvd. Branson, MO 65616 417-823-8645
Showboat Branson Belle 4800 State Highway 165 Branson, MO 65616 417-823-8645 showboatbransonbelle.com
View Singles Near You