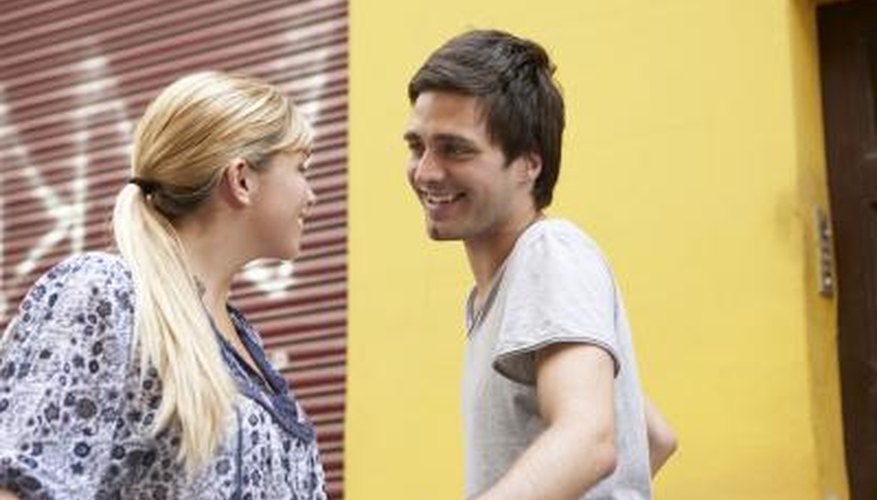 The Friendship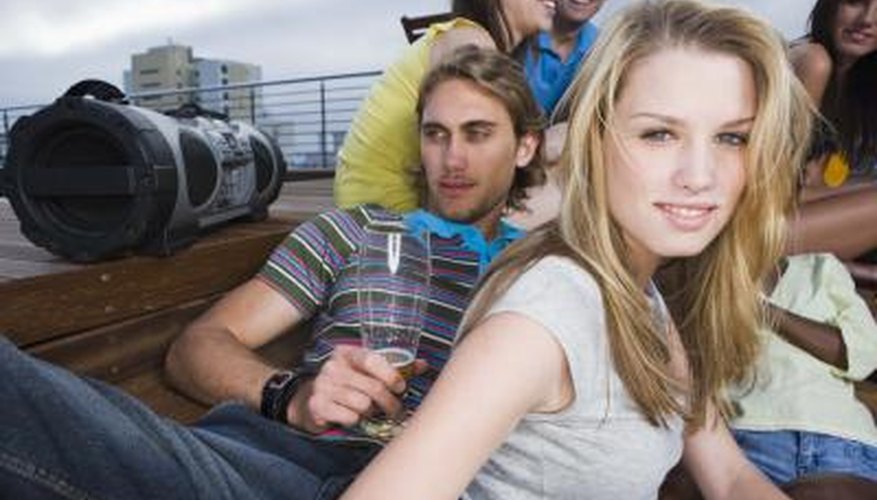 Consider the length and quality of the friendship. If you have been best friends for years, suggesting a romantic relationship may appear to come out of nowhere for your friend. Some friends engage in physically playful exchanges while others are less interactive, perhaps not even seeing each other outside of a group of friends. Understand that approaching your friend about your feelings may change the friendship "norm."
Relationship Pros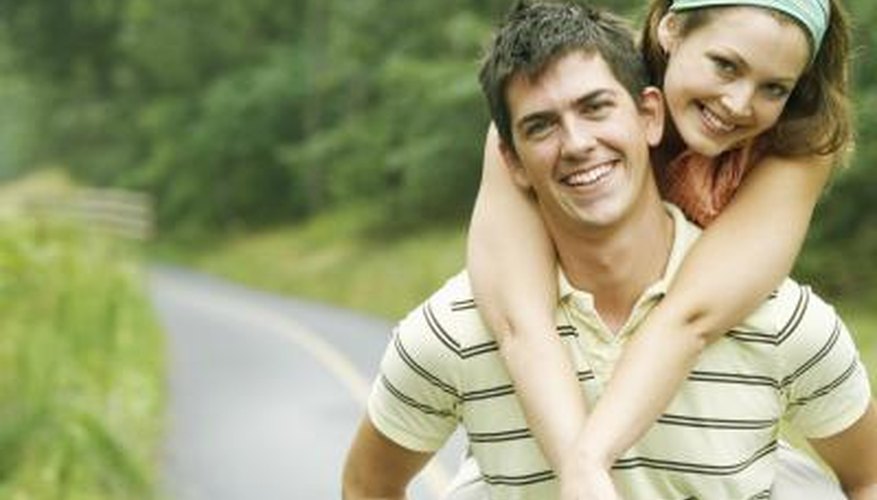 Transitioning a friendship into a relationship can be an agreeable change. When two people are comfortable enough with each others' personalities, appearance, background and opinions, it is natural for them to want to test the waters and see if they would make a good love match. Friends will not have to undergo asking and answering the first date questions when tasked with getting to know a complete stranger.
Relationship Cons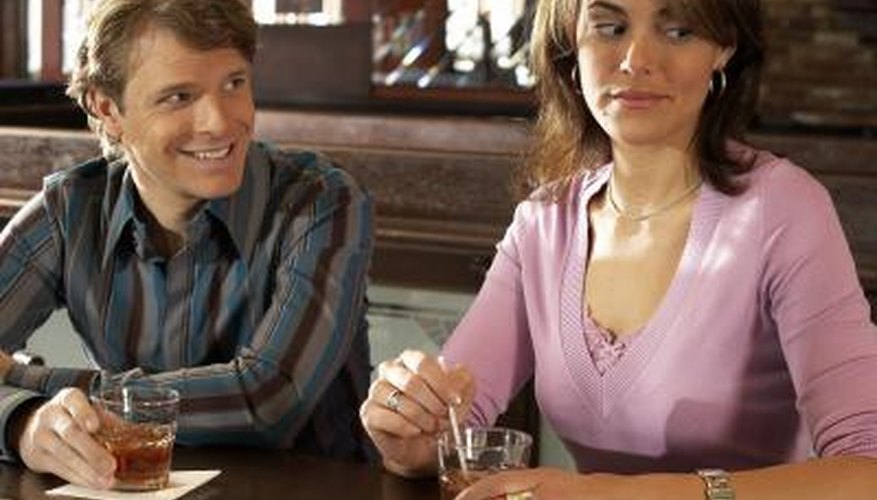 Without any mystery at the beginnings of a relationship, the flirting can be somewhat diminished. Good friends may not know what changes to initiate, how to act and how to interpret their feelings. The loss of your "friend" while gaining a steady date also means that you lose part of your confidante. There will always be certain things you would confide in a friend versus what you would tell a spouse.
How to Start the Relationship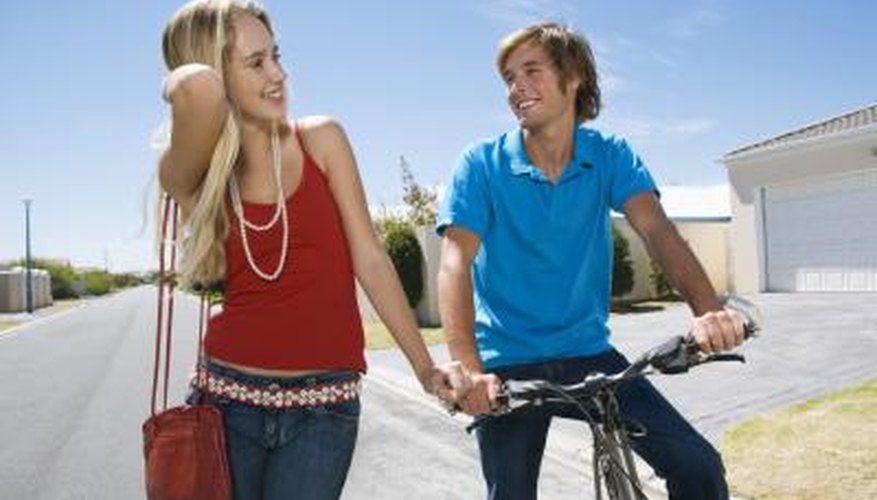 If you decide to turn your friendship into a romantic relationship, move slowly for a better chance at success. Start to treat your friend as a prospective date by dressing nicer and initiate flirting. Gage your friend's reactions to decide whether to communicate your feelings.
Be ready emotionally if you are turned down at any time, and try to salvage the friendship.
View Singles Near You