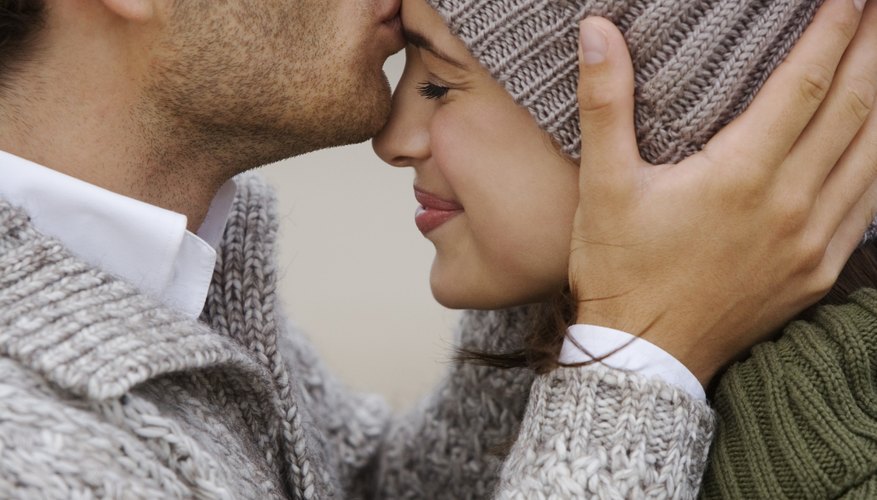 How to Captivate Your Man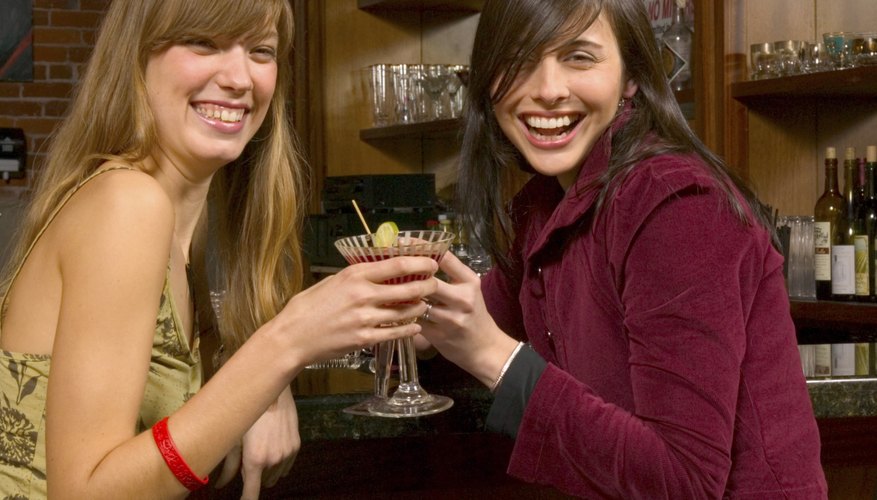 Step 1
Be available, but don't be too available. Guys don't like clingy girls or feeling like they are the center of someone's world. Make it obvious that your world would not fall apart without him in it, even if you believe it would. Make sure that you fit in time for the girls, so he knows that you have a life outside of your relationship with him. Show him that he is important to you, but not the end-all-be-all. Guys enjoy a bit of challenge, so make him do a little footwork to get your time and attention.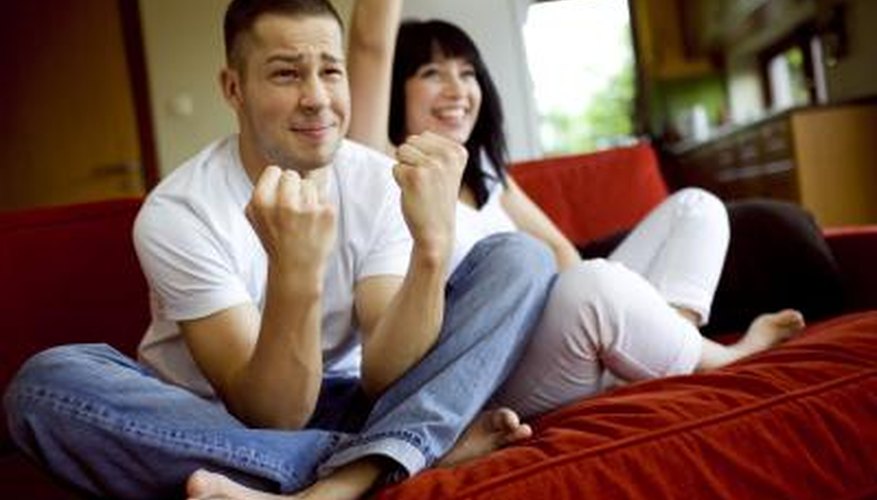 Step 2
Show that you two have similar interests. Ask him if he watched the football game the other day, and ask who won. Most guys say that their ideal girl is the one who can just hang like the rest of his guy friends do. Show him that you actually have an interest in the things he does.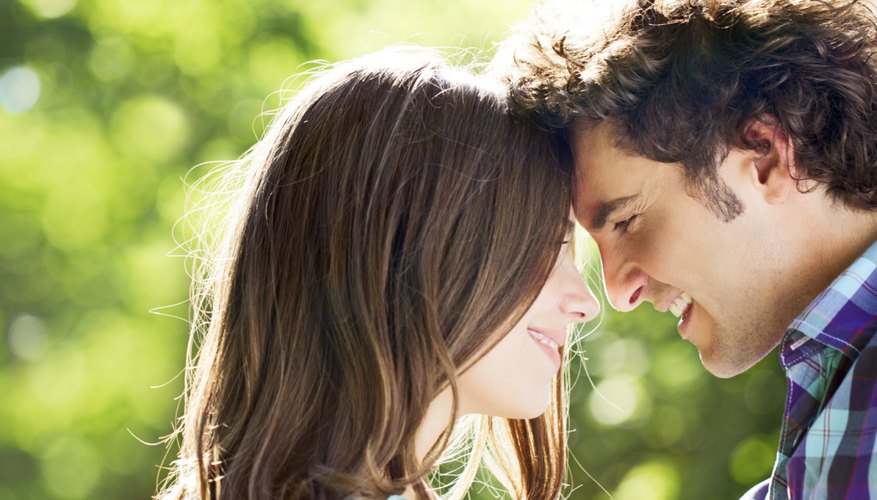 Step 3
Look into his eyes. Most people who are in love can gaze in each other's eyes for much longer than casual friends. This will show him that he captivates you, and will likely increase the odds of you captivating him.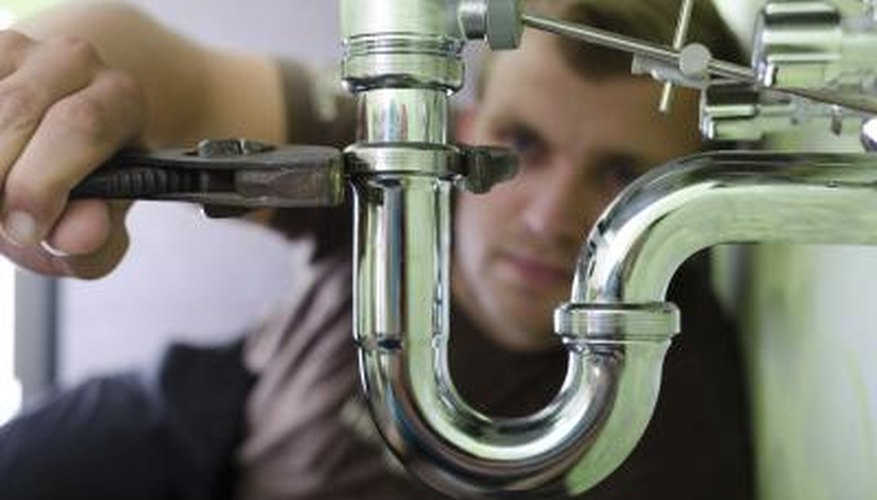 Step 4
Give him a job to do around the house. Ask him if he can fix a pipe, hook up the new DVD player or change a light bulb that you can't reach. It will make him feel needed and important. Concrete tasks can make you two bond more.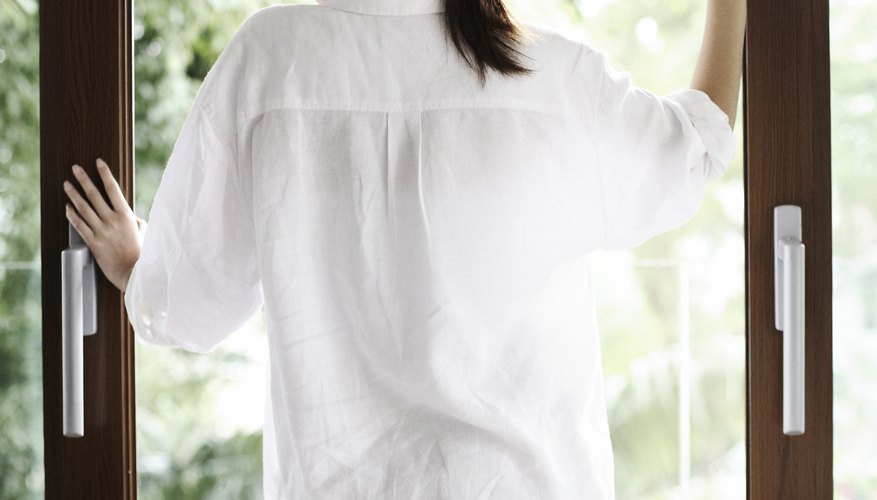 Step 5
Walk around the house wearing a shirt of his. Men find women walking around in their clothes almost irresistible.
View Singles Near You