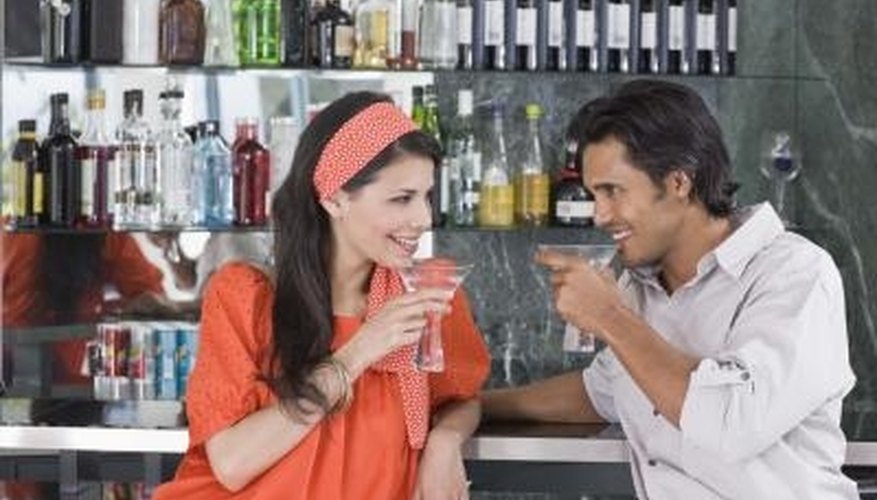 Get online. There are many casual encounters sites on the web. Find one that pleases you (see resources for some links).
Make a profile, with a picture for the sites that require it. Keep your goals honest. If you have a specific fantasy you are looking to fulfill, put it in there. Make sure that your information is intriguing and direct. No one is going to spend 10 minutes on your profile, so your information and picture have about 30 seconds to get someone interested in you. If you don't have a photo on your profile, be prepared to send it to people whom you contact or who contact you.
Browse the available choices and contact those who interest you. You need to cast a wide net if you are hoping to get an agreeable response. Keep your messages charming but slightly mysterious-never dangerous or bizarre-and express your interest in getting to know the person better.
Check your local newspaper if searching the web doesn't appeal to you. Most papers have a personal section in the classifieds, and people may post casual encounters ads there. If you don't find anything, you can always submit one yourself.
Set up a date after initializing contact and chatting a bit. Make the meeting in a public place, for the safety of both parties. Be aware that the other person may be doing this in secret and might have restrictions regarding contacting them by phone and where and when they can meet.
Warning
Remember, you are meeting this person on the internet, and some people are serial killers Meet for the first time in a public place if you can. If possible, let a friend know what you are doing, and check in with them while you are out. If you get a weird feeling, listen to your instincts and cute the date short.
View Singles Near You