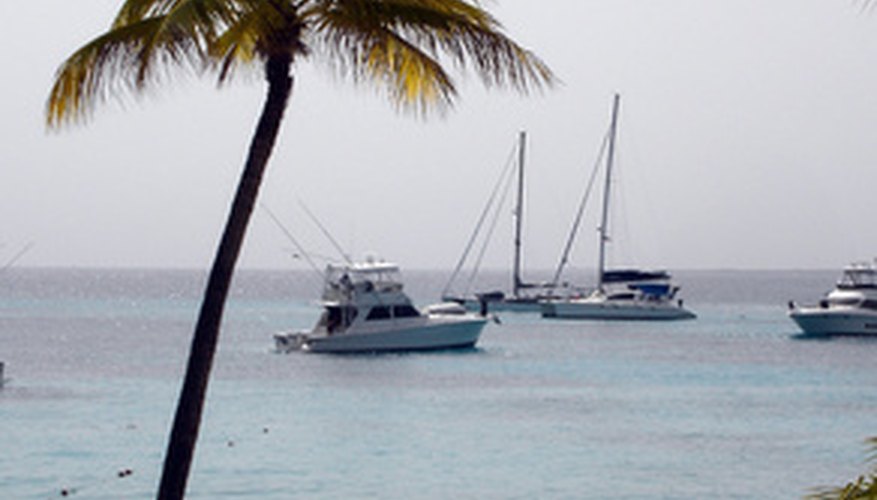 The entire island is twenty-two miles long and eight miles wide. In addition to the ferries that depart from Los Angeles and Orange Counties, helicopter service is available from Long Beach and San Pedro. For couples looking to get away, Catalina Island has several romantic hotels to choose from.
Hotel Metropole
Hotel Metropole is elegantly romantic, with accommodations that include guest rooms as well as a beach house, a VIP wing and mini-suite units. For couples longing for absolute privacy, the Beach House is a 1800-square-foot hideaway with two bedrooms and two baths. The VIP suites and rooms have fireplaces and walk-out balconies. The mini-suite units also have balconies, while guestrooms have either balconies or fireplaces. All accommodations come complete with flat-screened TVs and hard-wood flooring. In addition to wedding and honeymoon packages, addition amenities include the Touch of Heaven Day Spa with its Couples Romance Swedish massage. Dining is available at the M Restaurant, which serves New American cuisine.
Hotel Metropole 205 Crescent Av Avalon, CA 90704 310-510-1884 hotel-metropole.com
The Edgewater
Family-owned and operated, the Edgewater offers couples cozy accommodations complete with luxurious accents such as stainless steel mini-fridges in a kitchenette, thick wicker seating and plush couches. This romantic destination is conveniently located on one of the main streets in the area, which makes it perfect for romantic strolls. Hotel amenities include a happy hour with hors d'oeuvres, wireless Internet, kitchen access and continental breakfast.
The Edgewater 413 Crescent Ave Avalon, CA 90704 310-510-8474 theedgewater.com
Vincentes Hotel
Not only is the Vincentes Hotel romantic, it is also pet-friendly. This boutique hotel is nestled in hillside next to the harbor and has views of Avalon Bay. The most romantic unit at Vincentes Hotel is the penthouse suite with its fireplace, walk-on terrace with panoramic ocean views and separate living room set within 1,800 square feet of space. All accommodations come with complimentary continental breakfast.
Vincentes Hotel 108 Marilla Ave Avalon, CA 90704 310-510-1115 vincenteshotel.com
References
Resources
View Singles Near You