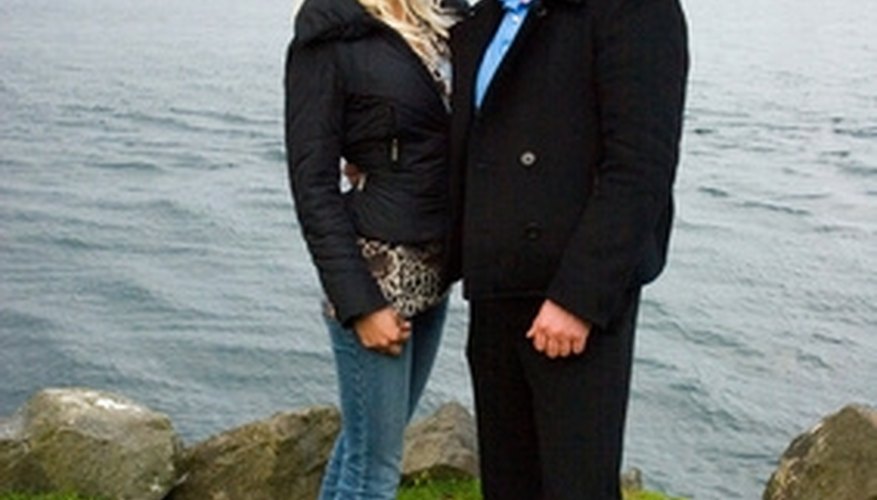 Considerations
Catholic People website suggests that healthy dating relationships start with simple elements such as keeping eye contact, maintaining your appearance, being polite and treating others how you would want to be treated. It is also suggested that you date others who are of the same faith, spend time with the other person's family and hold one another accountable for actions.
Bible
The Catholic religion bases its guidelines on scripture from the Bible. Common scriptures that refer to dating and relationships can most often be found in the books of Genesis, Psalms, First and Second Corinthians and Matthew, according to the Got Questions website.
Warnings
Catholic Answers warns to not commit to anyone until marriage as well as to not put anyone before God. Premarital sex while dating is also not accepted in the Catholic faith.
View Singles Near You