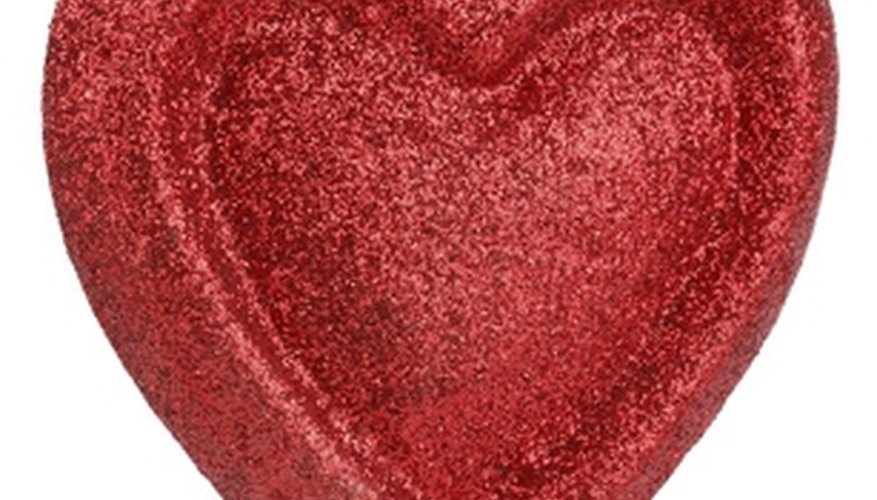 The Music Playlist
The mix CD sounds like something straight out of high school, and it probably is. This inexpensive gift, however, can be appreciated by the sentimental side of your special someone if it is executed correctly. You can easily upgrade the idea to modern technology by creating a playlist for an iPod or MP3 player.
This key to success for a music mix is a good memory. The tracks should include special or significant songs that you listened to while you were dating. Remember the song that was playing the first time you slow danced together, the song playing during the first dance at your wedding or even a song that reminds you of the other person, whether they know it or not. If you have a computer with audio-editing software, you can record your own intros to the tracks to explain your thoughts on the songs. This will add a lot of sentimental value to the music and it will only cost a few dollars to complete.
Poetry
Poetry and romance are close relatives. The beauty of romantic poetry can work wonders on the heart, and the perfect words may very well sweep your significant other off her feet.
Present poetry as a romantic gift in a number of inexpensive ways. Buy a book of poetry that you think expresses your feelings about someone, printi pages of poetry you find online or write down your own words -- all can be romantic. Perhaps the best words are the ones you write yourself. Take this project a step farther and have your own collection of poems about your significant other published by an on-demand publisher, and buy a copy to present as a gift. This will take some time, but it will be a gift he will always remember, and it costs very little.
Memory Jar
A jar full of memories may seem odd at first, as it is just a jar of any sort filled with folded pieces of paper. When curiosity strikes the recipient, she opens the jar and pulls out a piece of paper that holds a description of a memory from the past. This can be the day you people met, your first date, your wedding day or any other significant event.
View Singles Near You