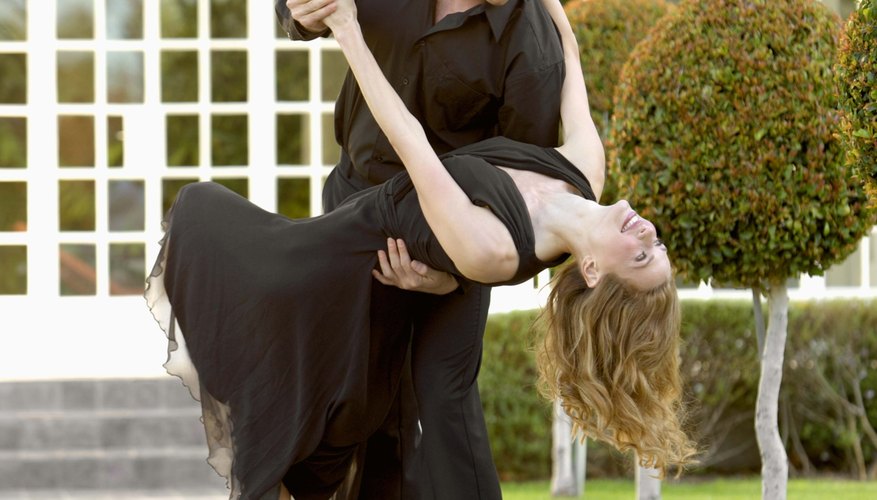 Waterfront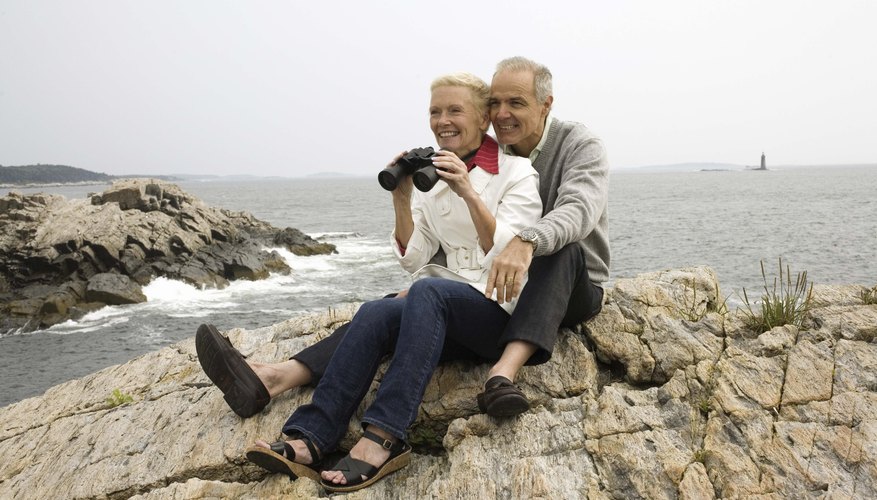 If you live on the coast, the ocean provides plenty of cheap and romantic date ideas. Stroll along the waterfront, build a bonfire for two, bring a bottle of wine and a blanket to create your own outdoor wine bar. If you live inland, search out a lake on public property. Take your date swimming, bring a picnic lunch or stroll along the perimeter of the water. If your city or town provides neither of these options, search out man-made lakes or picturesque fountains for an enchanting conversation by the water.
Woodland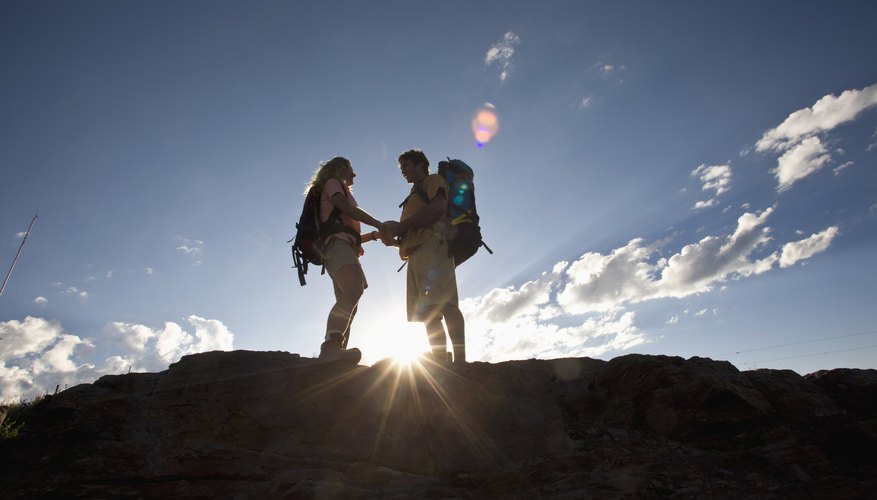 State forests or local parks are free date locations that offer a galore of romantic ambiance. Plan a hike with your love interest and bring birding books, vegetation identifiers and binoculars to keep the conversation rolling. Or invite your date on a rustic night picnic and pick a location that affords a clear view of the stars. Contact a local farm to arrange a fruit-picking date in the great outdoors.
History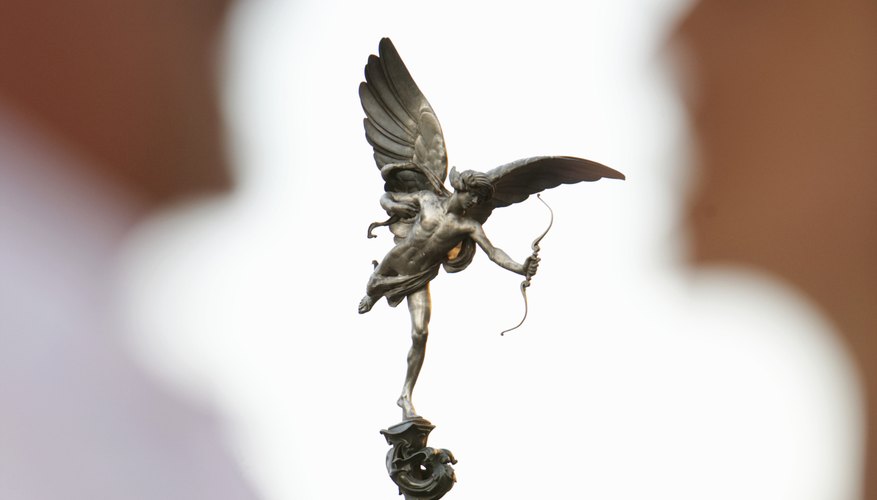 Research local historical landmarks in your region and arrange to take your date on a romantic and educational tour. Many cities offer free historical walking tours every month and most historical buildings are open to the public for a minimal touring fee. If you are feeling ambitious, pick out a few sites around town and take your date on a "future history" tour that highlights the areas where you imagine you could fall in love, get married and own your first home. This sentimental idea costs nothing but creates plenty of romantic sparks.
Culture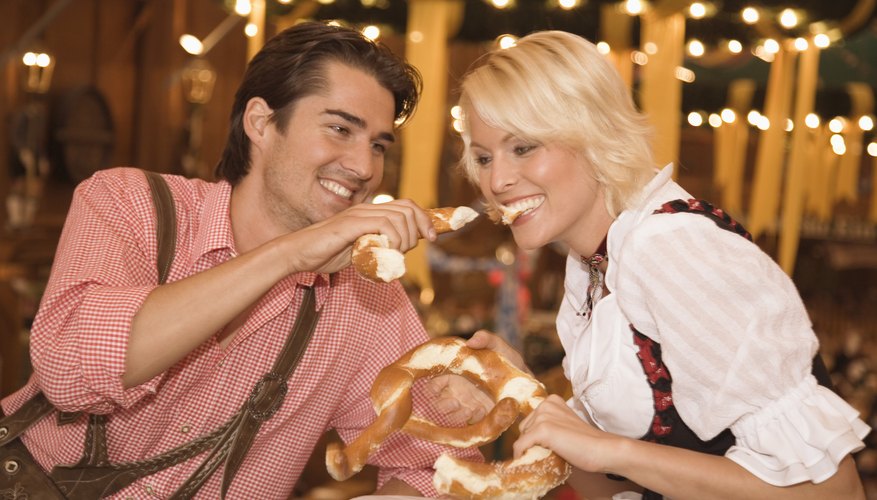 Local communities host free or extremely cheap cultural events every month. Take your date to an open mic night for free music, poetry and coffee. Wait for "free day" at museums and browse paintings and artifacts with your love interest. Local festivals and street fairs, free concerts in the park and affordable theatrical performances are all romantic date ideas that cost next to nothing.
Resources
View Singles Near You