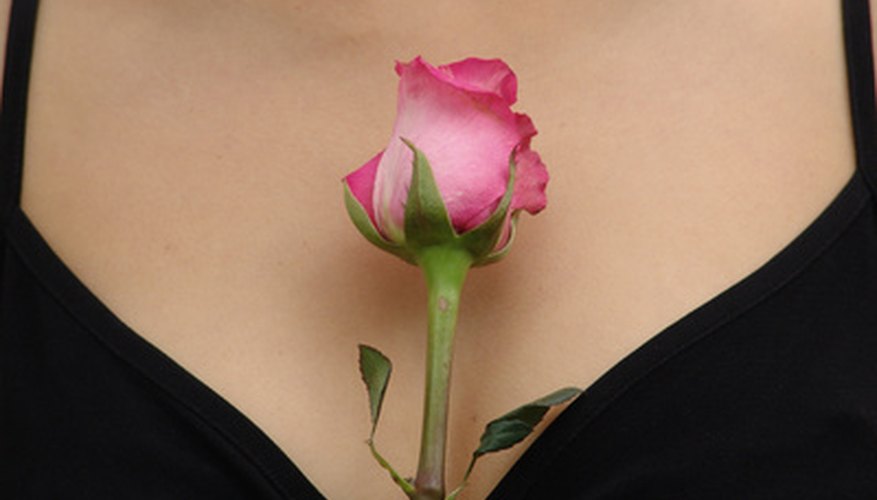 Acadia National Park: Bluenose Inn & Spa
Toward the end of the summer, when public schools are back in session, make the winding trip up Route 1 in Maine to Acadia National Park. Here, you will find unparalleled natural beauty both in the mountainous forests and the cliff-ridden ocean. If you feel adventurous and aren't the type of couple to just sit and relax for enjoyment, try belaying down the rocks with professional guidance and climbing back up. You will literally be supporting each other, exercising and experiencing something outside the norm, a combination for a great weekend. The Bluenose Inn & Spa in Bar Harbor, Maine, is the perfect accommodation for a weekend trip of this kind. They have a pool, the price is right and you cannot beat their 360-degree views atop the island.
The Bluenose Inn & Spa 90 Eden St. Bar Harbor, ME 04609 207-288-3348 800-445-4077 (toll free) barharborhotel.com
Rockport: Yankee Clipper Inn
Only an hour outside Boston you will find Rockport, Massachusetts. One city past Gloucester, Rockport is a quaint village with art galleries, restaurants and natural beauty. Take the trip in May---mid-week if you want absolute privacy---to kick off the summer in a romantic and memorable way. The Yankee Clipper Inn is directly on a cliff overlooking the ocean---perfect for dinner or brunch at one of their tables in the yard. Listen to the waves crash against the boulders lining the ocean at night and stroll around town during the day. For more active lifestyles, ask the concierge about kayaking, scuba diving and biking in the area.
Yankee Clipper Inn 127 Granite St. Rockport, MA 01966-1245 978-546-0001 800-545-3699 (toll free) yankeeclipperinn.com
Mount Washington Resort
Instead of heading to Vermont during foliage season when prices are at a peak, consider going to New Hampshire for the same colors but less crowds. Keep an eye on foliage reports and go during the first weekend before most people realize that they should be doing what you already are. At the Mount Washington Resort in Bretton Woods you can rent a condo for much less than in Vermont and enjoy their world-class spa, outdoor whirlpool looking up at the mountains and dinner in nearby North Conway. Take a hike through the woods to see the changing leaves during sunrise before enjoying a brunch with your partner.
Mount Washington Resort Route 302 Bretton Woods, New Hampshire 03575 603-278-1000 brettonwoods.com
View Singles Near You