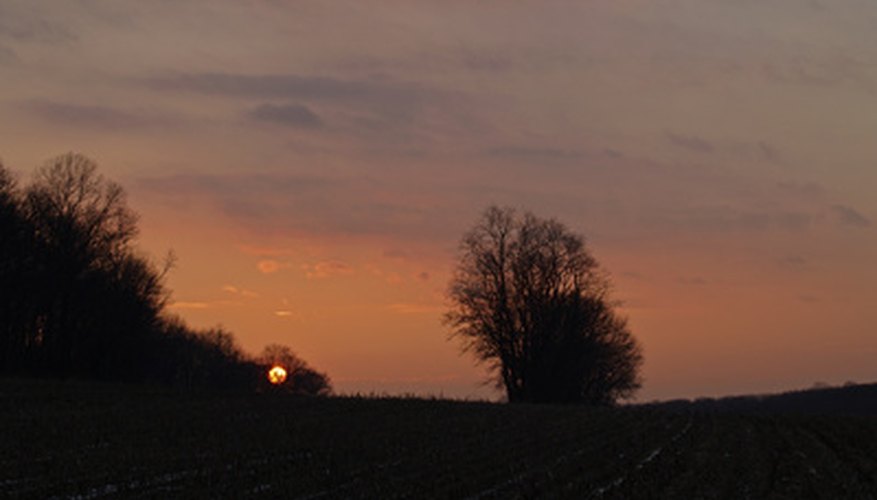 Summer Getaway
Seaside Heights has been a tourist destination for decades. It has the Barnegat Bay on one side of town, and the Atlantic Ocean on the other side of town. For an affordable summer weekend, stay at one of the motels near the boardwalk, such as the Surfside Motel or the Charlroy Motel located in nearby Seaside Park. Set your alarm clock early and walk a few blocks to the beach to watch the sun rise. During the day, lounge by the pool at the motel. At night, ride the Skyride, a slowly moving ride that lasts for approximately 23 minutes, and takes you on a quiet ride along the boardwalk. You and your loved one will be high above the noise, with views of the lights and people below, and the sounds of the ocean in the distance. There is a variety of dining options on the boardwalk, including sausage sandwiches, french fries, hot dogs, hamburgers, pizza, ice cream and funnel cake.
Surfside Motel
200 Ocean Terrace
Seaside Heights, NJ 08751
732-793-1400
surfsidemotelseaside.com
Charlroy Motel
1601 North Ocean Avenue
Seaside Park, NJ 08752
732-793-0712
charlroy.com
Fall Getaway
There are many things to do in New Jersey when the weather starts to get cooler. Apple Valley Inn Bed and Breakfast is located in Glenwood. There are six uniquely appointed rooms from which to choose, all of which include private bathrooms and wireless Internet access. After enjoying a freshly prepared breakfast, you can participate in a variety of romantic activities, including biking through town, horseback riding, apple picking, going to a spa or wine tasting. Also, the B&B is located near more than a dozen apple orchards (peak apple-picking season runs from October to the middle of November). To make planning easier, Apple Valley Inn offers a romance package, which includes a two-night stay, half-hour in-room massage, champagne and homemade chocolates.
Apple Valley Inn Bed and Breakfast
967 Route 517
Glenwood, NJ 07418
973-764-3735
applevalleyinn.com
Year-Round Getaway
This getaway is for the truly adventurous. InFlight Balloon Adventures offers hot air balloon rides year-round. The company has been around for more than 20 years, and it employs a team of experienced pilots. Those who want more than just a balloon ride can pair the balloon ride with a gourmet dinner at a local restaurant, or even with an overnight stay at a nearby bed and breakfast. There are special packages available for those who want to propose to their partner in mid-air.
InFlight Balloon Adventures
P.O. Box 5339
Clinton, NJ 08809
888-301-2383
balloonnj.com
View Singles Near You