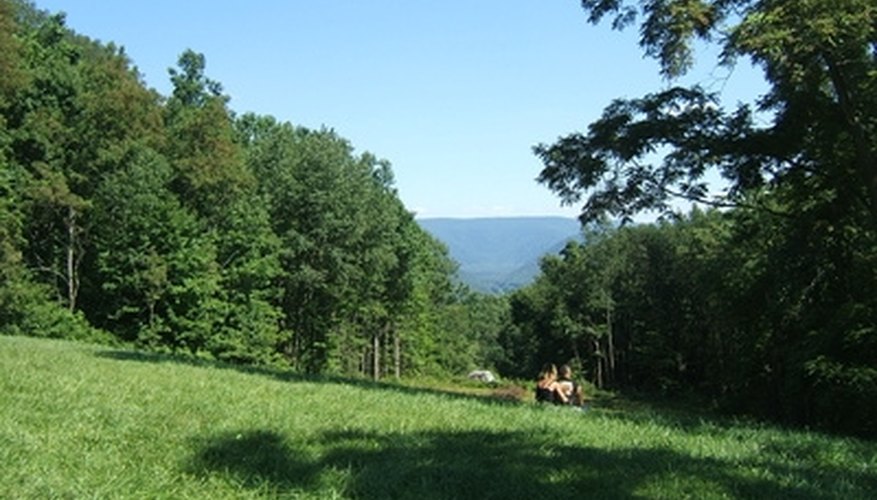 Dayton, Ohio
Dayton, Ohio, is the birthplace of aviation and a number of other inventions, spurning the growth of the city with its museums, shops and restaurants based around these feats. On your weekend getaway, check out these museums in Dayton and then head to the Dayton Art Institute, which prides itself on its collections and exhibits. After a nice dinner in the romantic Oregon District, head to the Victoria Theater, which is a marble performance theater constructed in 1866 that draws both local and national performers. On Patterson Boulevard downtown, there are a wide range of restaurants, bars and stores to explore, all with a variety of architectural design.
Romantic Cabins
There are cabins which can be rented in the forests around Ohio which will make the perfect romantic weekend getaway. Through Hocking Hills Vacation Rentals online, you can see a list of cabins which can be rented, along with all their amenities for a weekend stay. These cabins range from cozy, single-bedroom and bathroom cabins, to massive eight-bedroom cabins which will make you feel like the king and queen of the wilderness for the weekend. Both nightly and weekly rates are available for these cabins; most are not stocked with food or toiletries.
Harkins House Inn
Located in southeast Ohio, the Harkins House Inn is a locally well-known and respected bed and breakfast which is built inside an old Princess Anne colonial Victorian mansion. Situated between the two quiet Ohio towns of Cambridge and Marietta and two state parks of Wolf Run and Seneca Lake, staying at the Harkins House allows you to effectively do anything you would want to do during the day while you escape your day-to-day lives. There are also golf courses, art galleries and shopping.
Harkins House Inn 715 West St. Caldwell, OH 43724 740-732-7347 bbonline.com/oh/harkins/
View Singles Near You