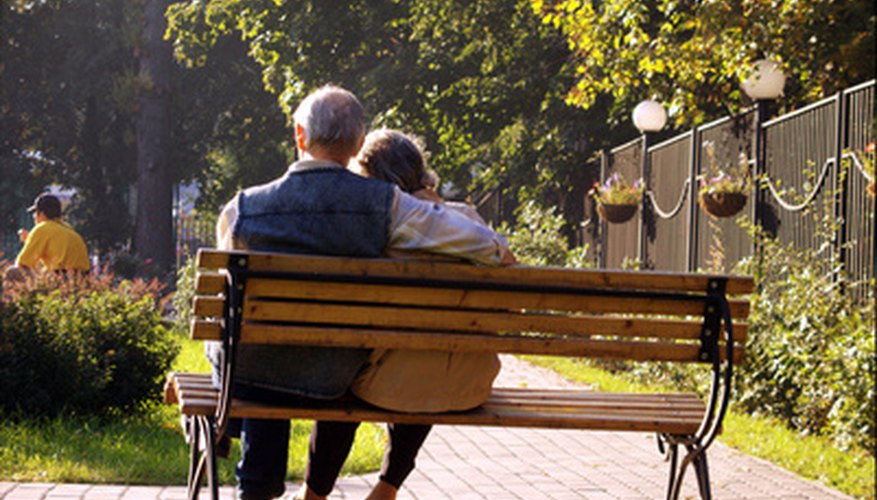 California Coast
California's coastline is perfect for couples in search of an inexpensive seaside vacation. From San Diego to Malibu, to Monterey and San Francisco, the Pacific Coast Highway is littered with inns, motels, campgrounds and bed & breakfasts in picturesque towns. There are plenty of sights to see with inexpensive and free things to do, such as visit the Redwoods, spend days at the beach and visit wine country. Expenses can be as minimal as lodging, car rental, food and a few postcards along your ride.
New England
New England is a gorgeous vacation destination all year for travelers with a tight grip on their purse strings. Fall in New England is known for its foliage changing color and falling to the ground. Leaf peeping is a popular vacation activity that is as easy as driving to a location and going for a walk while enjoying nature. Rent a cabin in Vermont or New Hampshire and bring your own food and firewood for an affordable weekend in the snow. The Atlantic coastline is also filled with tiny seaside towns, like Cape Cod, where you can stay in an inn or bed & breakfast and enjoy wasting away days at the beach.
Grand Canyon
Visiting the Grand Canyon is ideal for a couple in search of a more adventurous, romantic getaway. There are inexpensive hotels and camping accommodations in this breathtaking national park that provide a distraction-free vacation for busy couples looking for a break. There are several ways to enjoy the canyon, such as day and overnight hikes, rafting excursions, biking trips and helicopter tours. The focus is on the scenery, so there is little to spend money on once you're there besides accommodations, park passes and food---making it a grand idea for travelers on a budget.
View Singles Near You