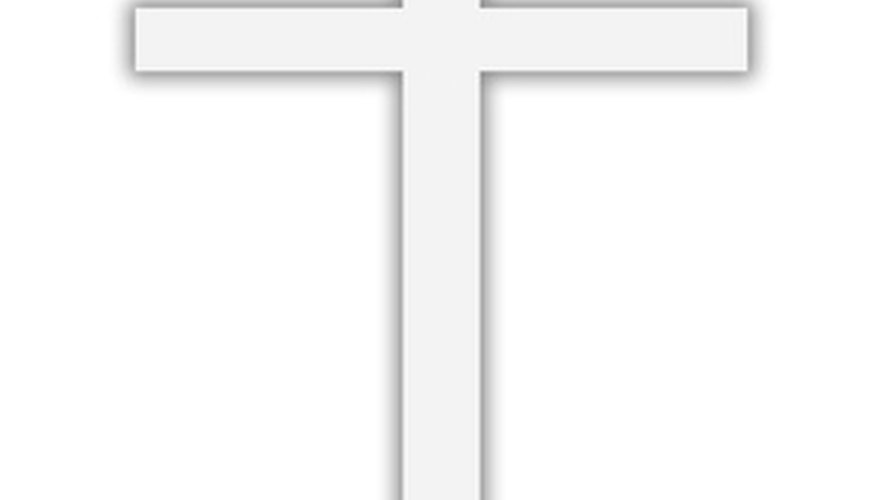 Just because you're a Christian doesn't mean you can't have fun on a date. Christian couples withhold sex until marriage, but there are still plenty of other options for activities that are both enjoyable and glorifying to the Lord. Whether you're a young couple on a group date or a mature Christian couple spending time alone, do not give into temptation and keep the date clean!
Games
Healthy competition is good for couples, so don't be afraid to get sweaty at the racquetball or tennis courts together. But if you want to make playing games a Biblical activity, buy a Christian board game. Apples to Apples: Bible Edition is a popular game that can be played indoors by men and women of all ages. Or if you're technologically literate, spend a night playing Wii or an interactive video game for more than one player. Game nights are fun for groups too, so feel free to invite other Christian couples to play with you.
Food
Anybody can go out to a restaurant for a date, and there's nothing wrong with that, but if you want to have even more fun, why not cook something together? Decide on a dish that both of you enjoy, then make a trip to the grocery store to gather the ingredients. Come back home and head to the kitchen to prepare the meal as a team. Enjoy your meal together at the kitchen table with candles and fine silverware. When you pray before the meal, be sure to thank God for the love you have for each other.
Music
If you both love music, sign up for a class together that teaches you how to play an instrument. Singing and playing guitar as a duo is a powerful way to interact as a couple, especially if you learn to play worship songs together. If that sounds too ambitious for you, just look for an upcoming concert for a Christian band that you both enjoy. Spending an evening together listening to Christian rock in a live setting encourages your faith and it's a fun way to spend time with one another in a safe group setting.
References
View Singles Near You