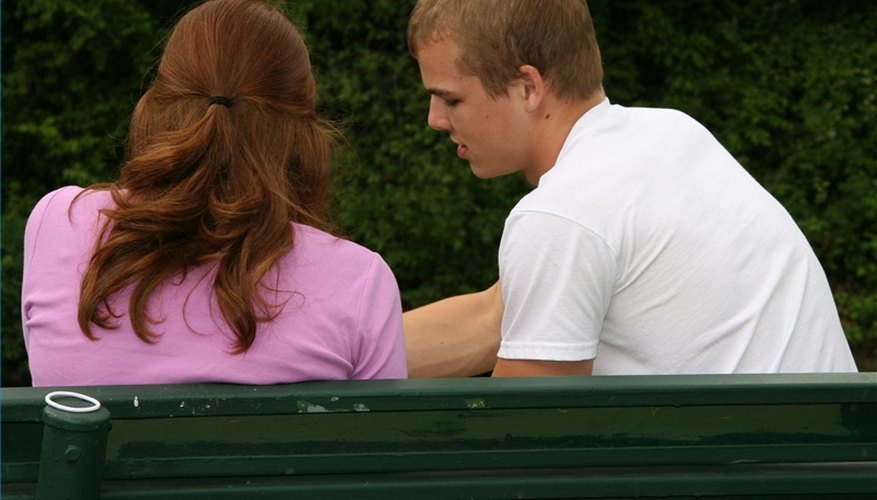 Movie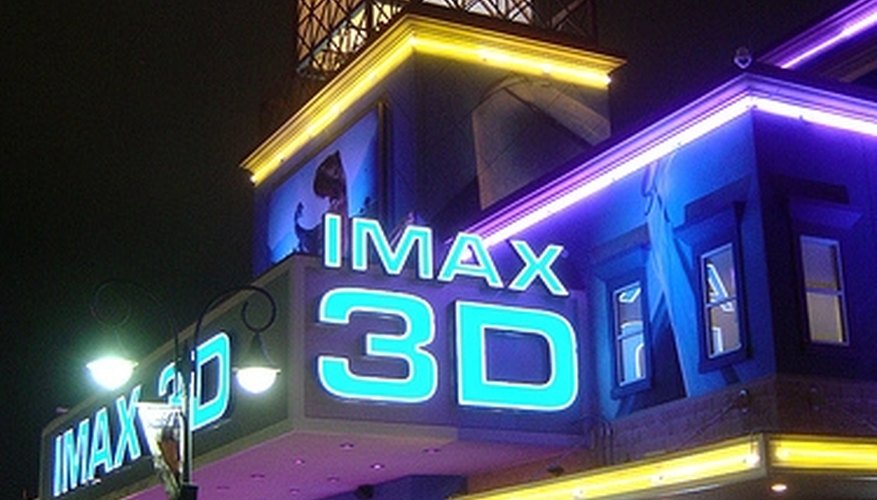 Although there aren't always many G-rated movies from which to choose, you can sometimes find a gem that will delight you and your date. Look through movie listings and read reviews to be sure the content is what you expect.
Try out an IMAX movie. IMAX theaters can be found at your local museum or science center. IMAX movies are often related to nature and can thrill you with a trip to the top of Mt. Everest or to the bottom of the ocean. Be sure your date doesn't get motion sickness. Top the evening off with a stop for ice cream or coffee.
Sports Outing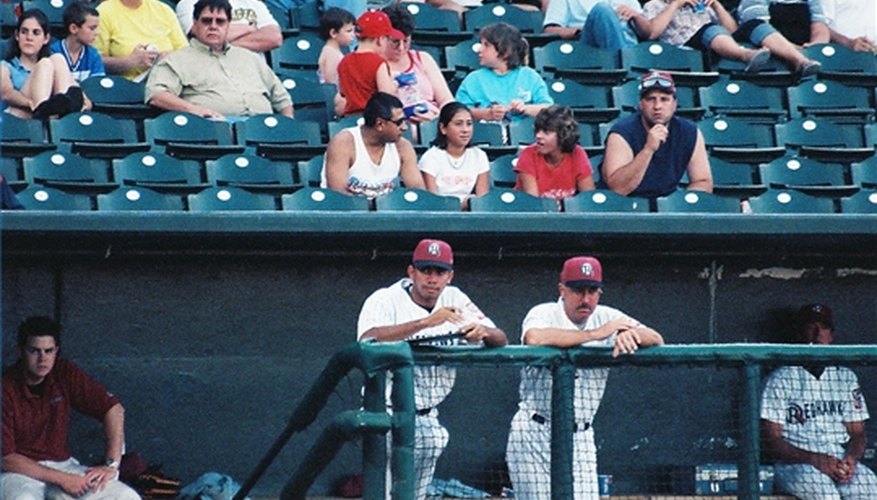 Nothing is more wholesome than a night at the ball park, and although some of your fellow team supporters might get a bit rowdy, a day game and box seats can generally guarantee you a good family crowd. No matter the sport, be it basketball, baseball or football, day games are available throughout the season as well as special Family Days, which will dissuade the rowdier fans from attending or at least encourage them to be on their best behavior. Get tickets and be sure to keep the hot dogs and nachos coming.
Church Events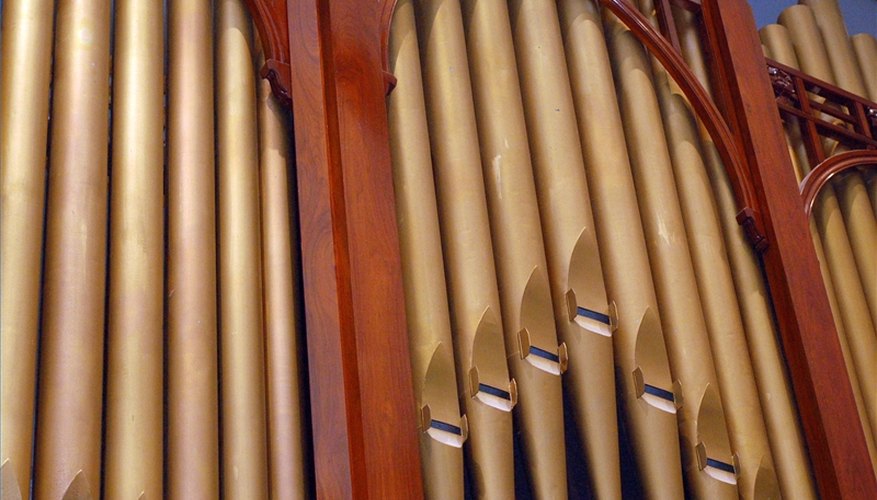 Your church might offer social functions throughout the year including church festivals, game nights, plays or choir concerts, or pot-luck luncheons. Mark these events on your calendar and have a great date while supporting your church. Make these events part of a larger date experience by stopping for coffee and dessert somewhere afterward.
Concert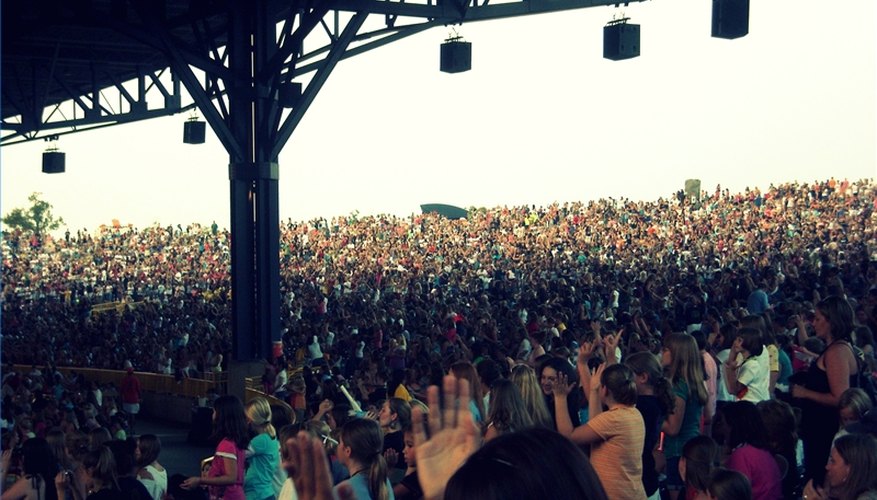 Many Christian bands tour the country and play mainstream venues or larger church arenas. Buy tickets for groups like 4Him, By the Tree or Chosen Few when they are in your area for an entertainment-filled evening for two. Christian concerts have all the showmanship and talent of mainstream concerts, but the added fan fellowship will make the event special. Have dinner at a nearby restaurant first to make it a first-rate date.
Tourist Locations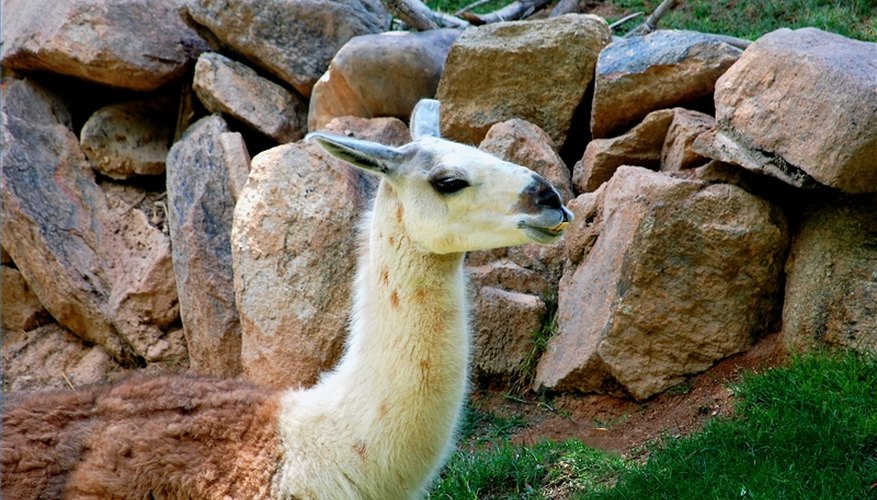 Be a tourist in your own hometown and visit places like your local museum, art museum, zoo, historic locations and state parks. Send for a free tourist brochure for your own city and check off the locations each week as you experience them. Take turns with your date selecting places to go and match each adventure with a meal and a souvenir.
View Singles Near You