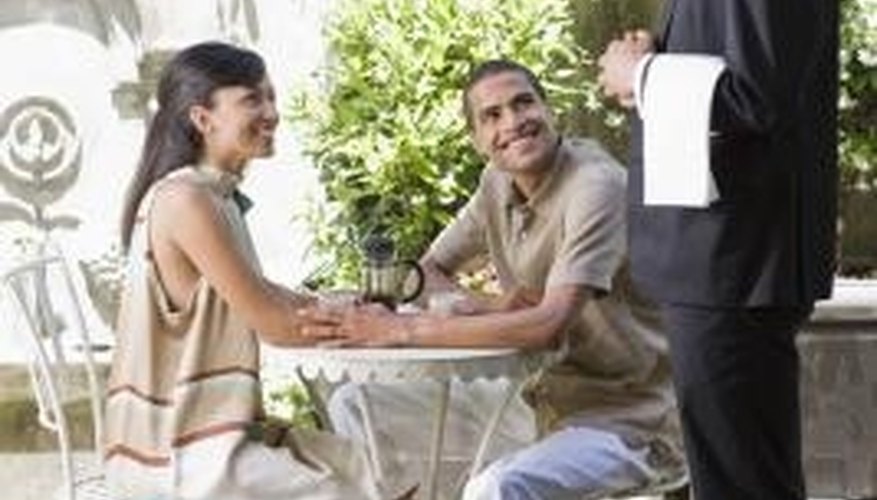 Bible Study Group
Support each others' spiritual growth by attending a Bible study group at your local church. This will allow you to share ideas about the scriptures and learn about your date's spiritual values. Topics discussed in Bible study group can then be explored between the two of you on future dates.
Christian Concert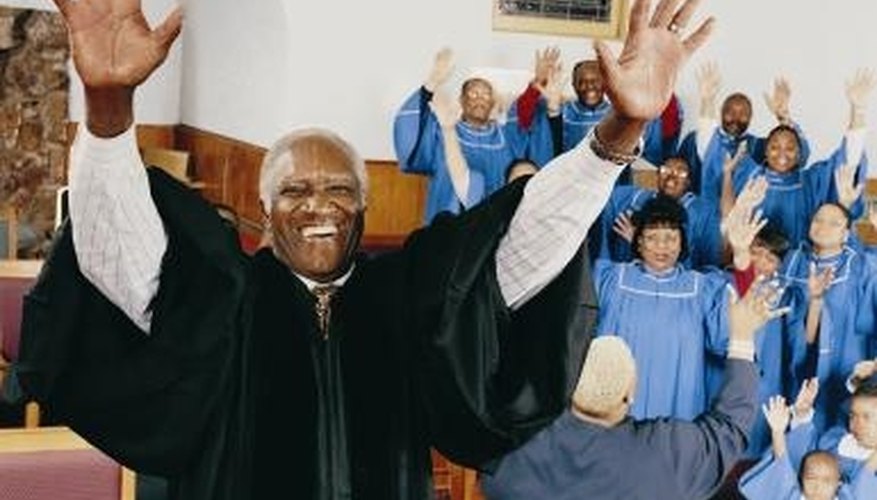 Christian music has evolved substantially from the solemn hymns of the olden days. Attend the concert of your favorite Christian rock band, gospel singer or church choir. This is a fun context in which to get to know your date while still rejoicing in the glory of God.
Post-Church Brunch
Go out for a tasty meal with your date following a church service. After an inspiring sermon, there will surely be no lack of stimulating conversation topics to explore with your new interest. If you're nervous about being alone with your date, invite some friends or another couple to join you!
Movie Night
Watching a movie together may just be the oldest date idea in the book. Put a Christian spin on it by renting a movie with a strong Christian theme. Whether you choose to go to a theater or stay at home on your own cozy couch, cuddling up to your honey in a darkened room can make for all kinds of lustful and tempting thoughts. Prevent these before they occur by inviting another Christian couple to join in on your date! A double date will assure that you and your new love interest are on your best behavior in the eyes of the Lord.
References
View Singles Near You