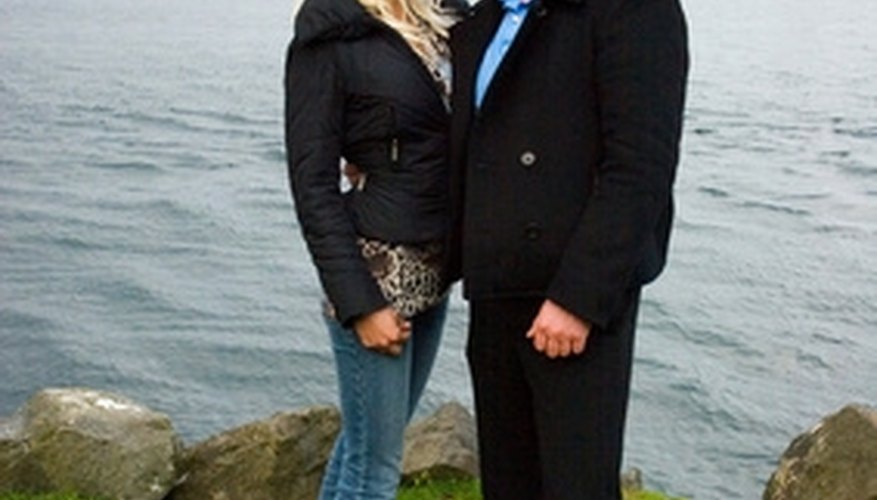 Purpose driven dating.
Dating for the Christian woman must have a clearly established and communicated purpose. If the young woman is dating to establish compatibility for marriage, she should make that clear early in the process. If the purpose is to meet others, enjoy a healthy evening out, have fun and encourage the other then that needs to be expressed as well.
Boundries
Once the purpose is established, each participant on the date should conduct themselves according to who they are in the relationship. Friends normallly express care and closeness differently than a couple who are planning to share their lives together. Be sure the level of intimacy in speaking and touching matches the depth and the maturity of the relationship.
Observation
Be a good listener. Listen to your partner on the date. Also listen to people you know well and who care about your happiness. Many people have raced ahead despite objections of parents, pastors and friends who could have spared the couple many years of heartache and pain. Having a strong support group is vital to a lasting relationship.
References
View Singles Near You