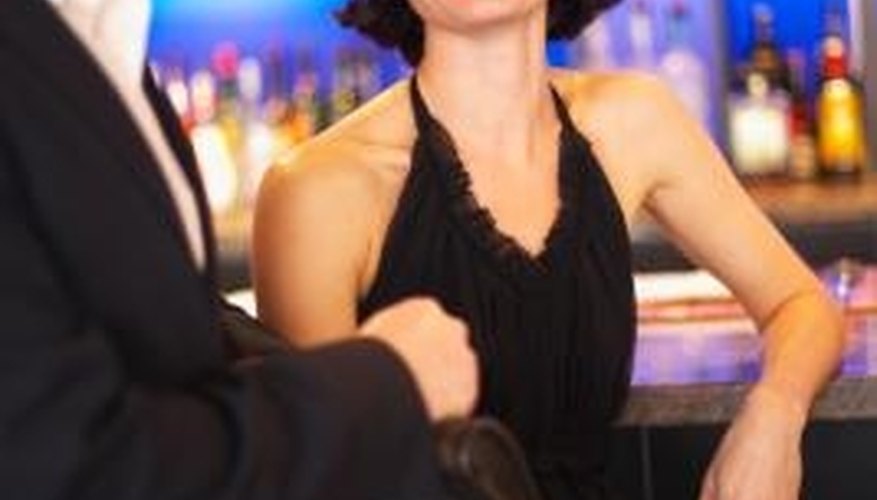 Purpose of Dating
Every Christian must give due consideration to the nature and purpose of dating. Many Christians choose to date for reasons similar to those of non-Christians: companionship, support, physical and emotional intimacy and shared interests, hobbies or goals. For others, marriage and religious expression take priority. There are no hard-and-fast rules that all Christian couples must follow. Each couple should openly discuss the matter and establish a dynamic that reflects their own personalities and values.
Intimacy
In his best-selling books "I Kissed Dating Goodbye" and "Boy Meets Girl," Christian relationship expert Joshua Harris promotes the idea of courtship as a Christian alternative to recreational dating. According to Harris, courtship is a relational dynamic that prioritizes marriage, chastity and friendship. Those in agreement tend to reserve sexual intimacy for marriage. However, many Christian couples find premarital intimacy to be compatible with their religious convictions. Partners need to think intentionally about the degree and kind of intimacy they wish to share.
Gender Roles
Christian couples need to openly discuss the expectations they have regarding gender roles. The validity and importance of gender roles are highly disputed within Christian communities. There are innumerable positions on the issue, from the extremely traditional take of gender roles to a complete shunning of the idea. As with most complex issues, the idea of gender roles is constantly debated and in a state of flux for most Christian communities and individuals.
Religious Beliefs
Christians who seek to date those with similar religious convictions have to carefully consider the implications of their partner's religious beliefs on the health of the relationship. For many Christians, dating someone who shares their convictions makes it easier to talk openly with their partner and to share in life's travails. However, Christians do often engage in cross-religious relationships and can share meaningful relationships with non-Christians as well.
The Non-Negotiables
Discussing religious disagreements in a relationship, Christian relationship expert Carla Barnhill states that as long as couples agree on the non-negotiables, such as the belief that Jesus is the Son of God who died for our sins; disagreement on peripheral subjects are fine. There isn't a single non-negotiable point that is shared by all self-identified Christians. Gnostic Christians and Universal Unitarians espouse notions of Christianity radically different than Barnhill's notion. It's important to know what your own non-negotiables are as you consider the issues of Christian dating.
View Singles Near You