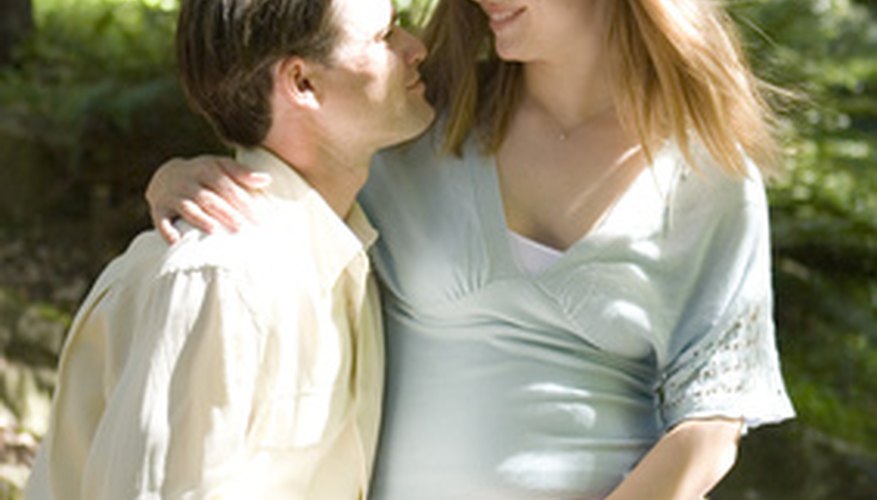 Church Groups
One of the best ways to meet other Christian singles is by becoming part of a small group at church. Churches offer Bible studies and social groups for people in all stages of life. Some churches even have fellowship specifically for single adults, while others divide small groups by ages. Get involved with a small group and enjoy developing new friendships or strengthening old ones. If you develop a special interest in another member of your group, consider asking her out on a casual date.
Camps and Retreats
In addition to small groups and Bible studies, churches and Christian organizations often invite members to attend camps or retreats for worship, fellowship and faith-development. Although the primary focus of these outings should be spiritual rather than romantic, the experience can bring members closer together. You will likely have opportunities to share your faith testimony and study the Bible with fellow attendees, possible ice breakers between you and someone who interests you.
Christian Dating Sites
Websites like Christian Singles and Adam Meet Eve offer online services to help you meet single people who share your belief system. If you are interested only in a few casual dates, these tools may not be for you -- Christian dating sites focus on helping people meet potential spouses. The sites let you search profiles, compare interests, chat online and pray with fellow Christian singles. Alternatively, they provide articles, tips and resources designed to help you meet and pursue single people in your church and community.
Mutual Friends
Let your mutual friends introduce you to potential dates. They can save you the work of finding out whether or not someone is single and connect you directly with a person who may be compatible with you. Having mutual friends will also give you a chance to get to know one another other in low-pressure, group settings before you go on one-on-one dates. Attend your Christian friends' parties and social events and ask friends and family members to introduce you to their single acquaintances.
Resources
View Singles Near You