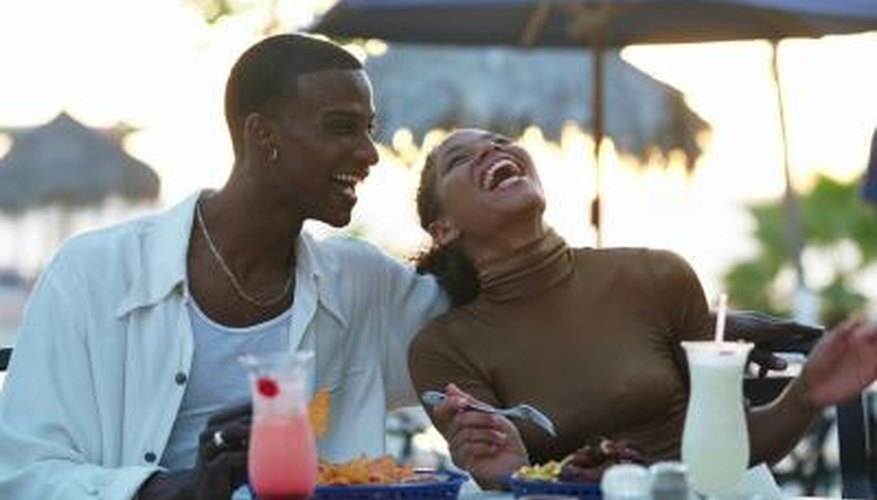 San Diego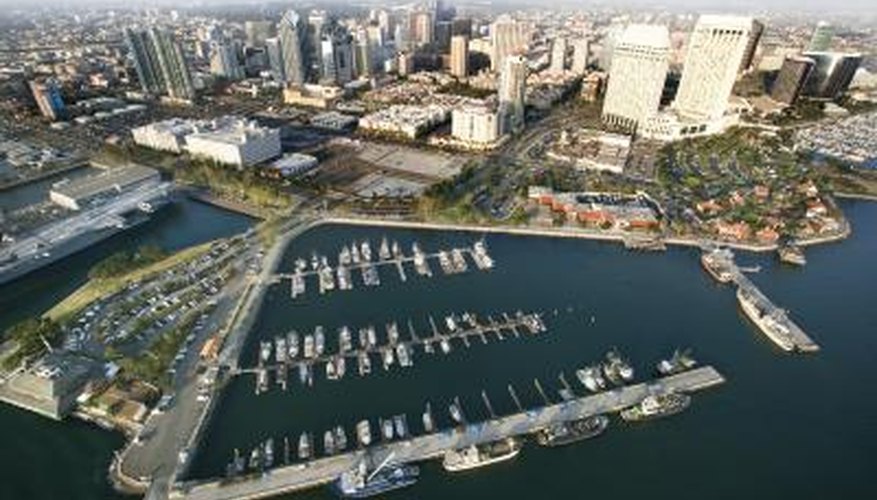 In 2000, there were 1.5 million black women to 0.8 million Black men living alone in the U.S. Today, the gap continues to grow as black women still overpopulate Black men. In the city of San Diego, however, this is not the case. The Black male population actually exceeds the Black female population with 100 bachelors between the ages of 18 and 34 to every 57 black bachelorettes of the same age range. Black singles ready to mingle may find that San Diego has many enticing single spots -- Pacific Beach, Mission Beach Boardwalk and popular nightclubs, such as the Gaslamp Quarter.
Houston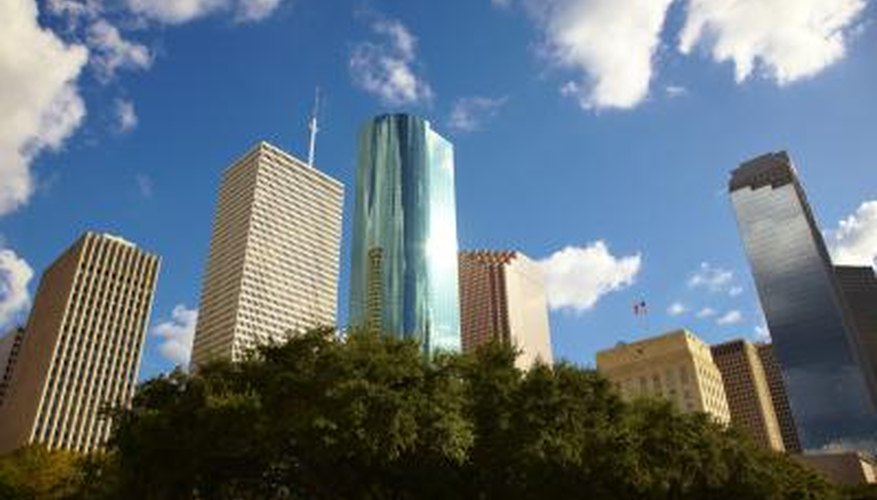 Houston is a culturally driven city with much to offer residents in terms of a booming economy, low cost of living and popular tourist attractions. Not to mention, Houston's metropolitan area boasts racial diversity. According to Visit Houston, there are no racial or ethnic groups that constitute a majority of the city's regional population. Due to the ethnic diversity and quality of living, "Black Enterprise" ranked Houston fourth for African Americans in 2007. Black singles may find that Houston has some of the youngest populations in the country, making the dating pool wide and diverse. Newly relocated singles 25 and up in the midst of planning their future, might find that Houston's cost of living is ideal and nightlife scene vibrant, making it an appropriate city for dating on a budget.
Washington, D.C.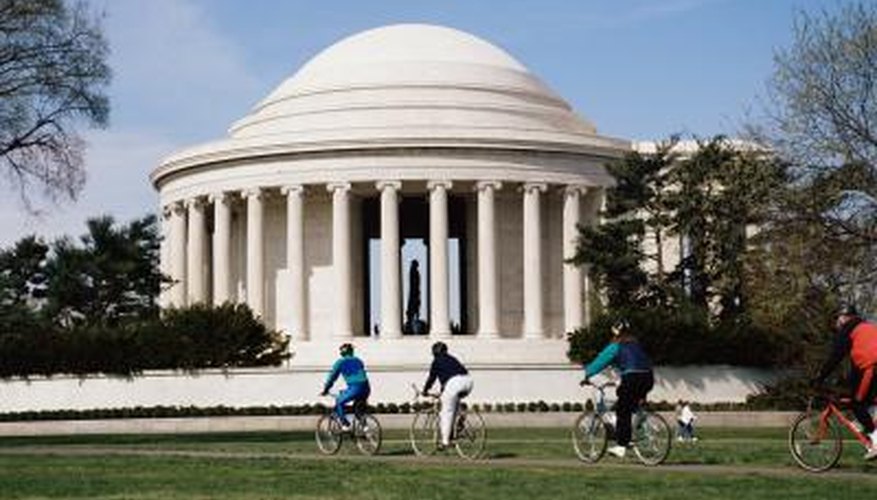 Dubbed the "Chocolate City," due to its high African-American population, D.C. is not only home to the U.S. government and top Fortune 500 companies, but also a booming health industry and prominent historically black educational districts. These institutions help to create stronger middle to elite social classes, as well as make it possible for the young and goal-oriented to climb the corporate ladder. In D.C, Black people make up more than one-third of the general population, so the city's Black entrepreneur efforts are not surprising. Singles seeking to cultivate financial wealth and build culturally aware families will find other Black people in the area with the same desire, background and drive.
View Singles Near You