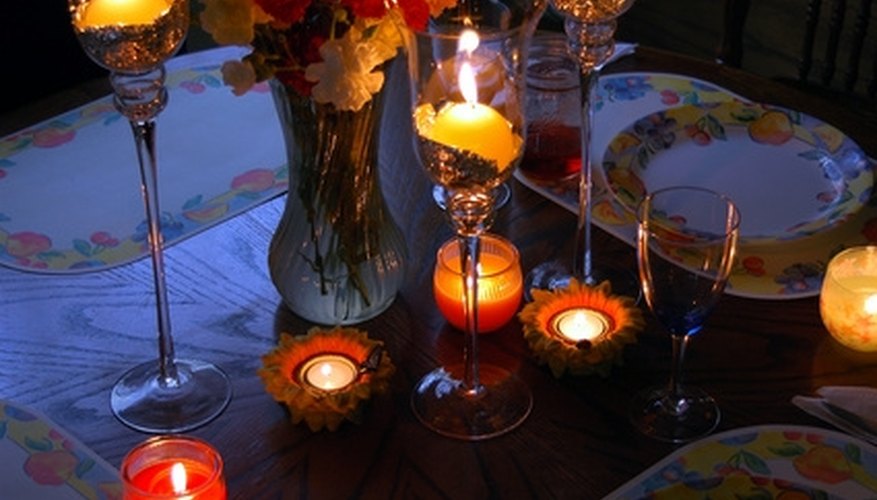 However, there are still many clubs in Texas designed for singles to meet and mingle. Whether recently single or never married, mature singles around the state can meet with others for fun activities, friendship and possibly romance.
New Horizon Singles
This Christian-based group is primarily for singles between 45 and 60, but is open to all ages.
The group aims to foster personal growth and fellowship among its members, and features inspirational and spiritual speakers at its events. New Horizon Singles sponsors a wide range of events including dancing, movies and sporting activities, and also meets for Sunday school weekly. In addition, New Horizon Singles regularly does community outreach and service activities. New Horizon Singles 800 West Fifth Street Fort Worth, TX 817-336-7277 newhorizonsingles. com
Executive Singles El Paso
In addition to El Paso, Executive Singles serves the Las Cruces and Juarez areas of Texas.
It caters to busy, professional singles. The club extends membership to all ages, but it's primary demographic is middle aged adults who have never been married, are single or divorced. The club regularly hosts and organizes outings like cruises, ski trips, dinner parties and other events. Executive Singles El Paso also hosts a few dances throughout the year. Executive Singles El Paso 6044 Gateway East, Suite 502 El Paso, TX 79905 915-778-5683 singleelpaso. com
Eight Friends Out
Intended for singles between 23 and 71, Eight Friends Out is a dinner club that breaks up its events by age group, so adults 45 and older won't have to worry about being placed with 20-somethings.
Based in Houston, Eight Friends Out brings together members for dinner at a local restaurant, where they can interact in a casual setting without the pressure of a one-on-one date. While the dinner events typically host more than eight people, members are seated eight to a table, hence the name. The club also hosts all ages mixers for members, as well as theater outings, sailing excursions, sporting events and cooking classes. As of August 2010, Eight Friends Out charges a $175 annual membership fee or a $25 monthly fee. Eight Friends Out 2620 South Sheperd Drive Houston, TX 77098 eightfriendsout. com
View Singles Near You