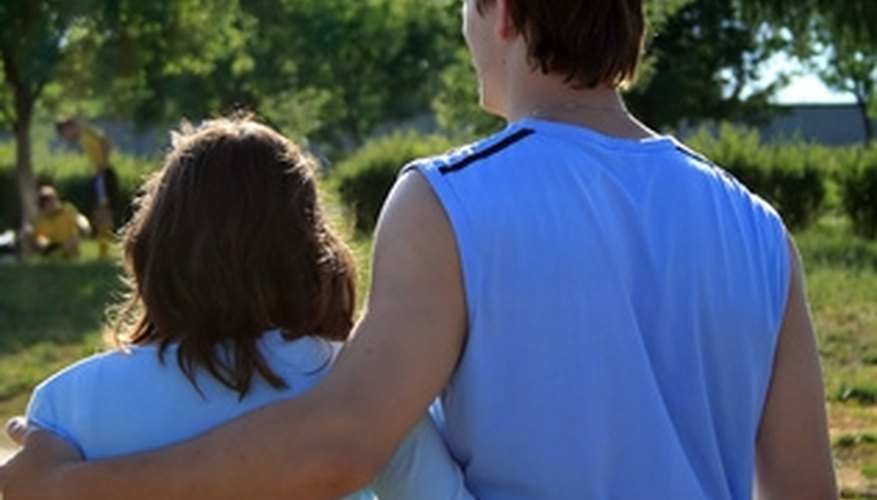 Play a Sport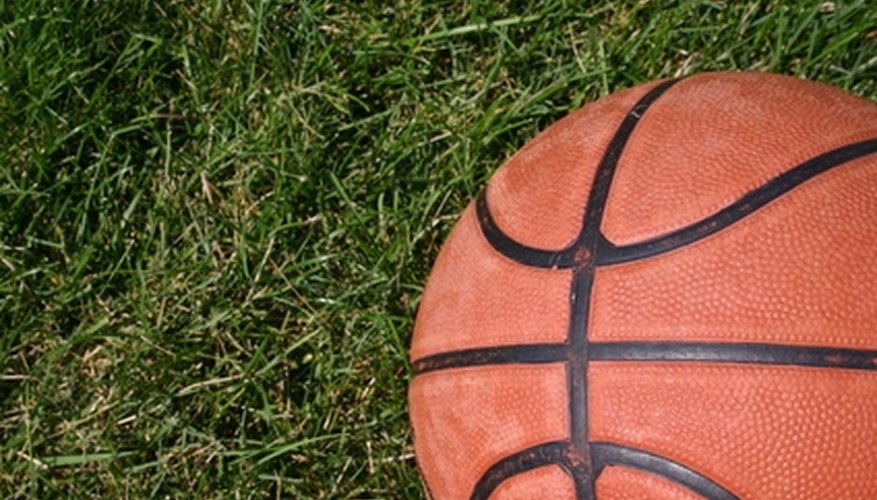 Find a sport that you and your date will enjoy playing together. Bowling and mini-golf are more traditional favorites, according to the Studeconomics website. Play a game of horse or tennis for a more active date.
Scavenger Hunt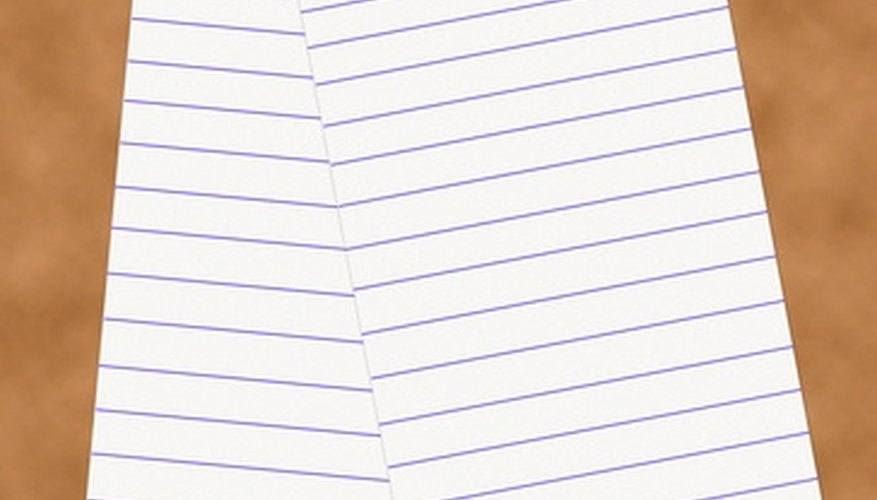 Have your date write down 20 unusual items. Spend the date searching the campus and local areas to find each thing. Grab some coffee or smoothies to take along during your hunt.
College Attractions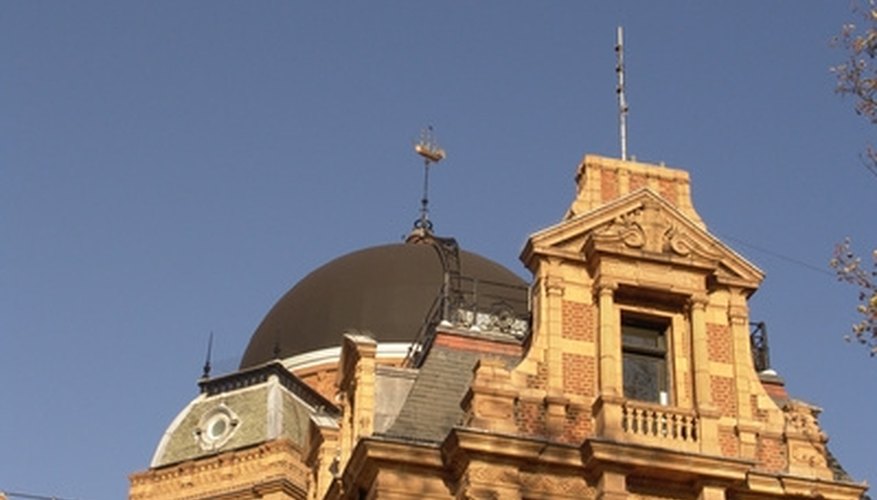 Most colleges offer plays, concerts, lectures and art galleries. Watch classmates perform or head to the observatory to watch the sky together. Sporting events are also a popular choice.
Open Mic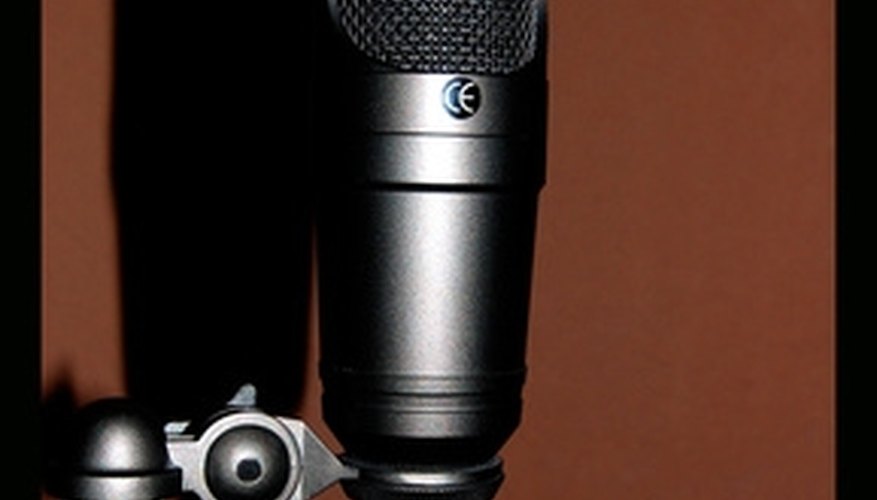 Many college towns have clubs that offer an open mic to audience members. Sing a fun song together or head to the stage to read a poem.
Indulge Your Sweet Tooth
Take a stroll down memory lane and treat yourselves to your favorite childhood ice cream. Take turns describing why it was your favorite and what flavor replaced it.
Do a Double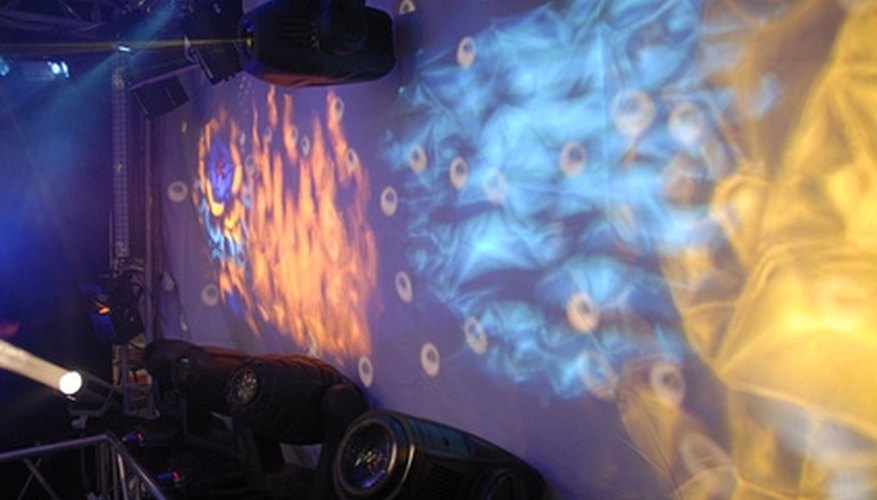 Grab another couple and head to the newest movie release, or go to a party together. Find a club and dance to your favorite tunes.
Moonlight Picnic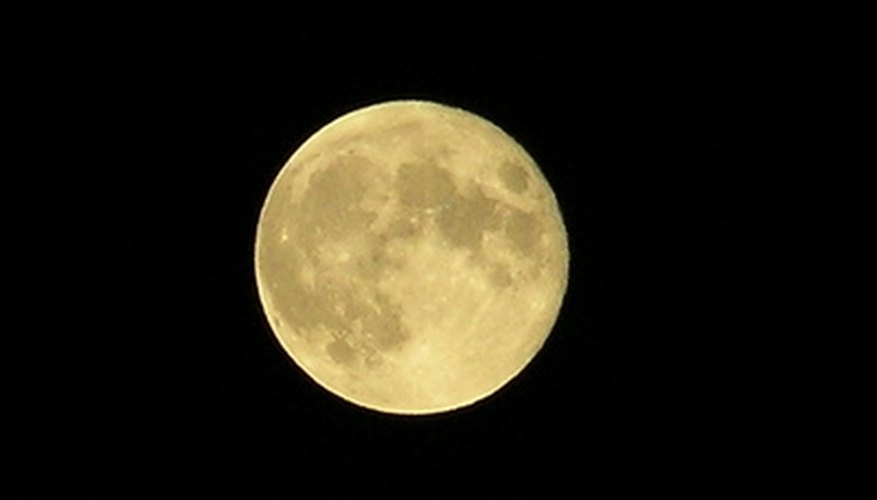 Grab some finger foods and a blanket and lay out in the moonlight. Make a wish on the brightest star and share the first wish you ever made with each other.
Shut-Ins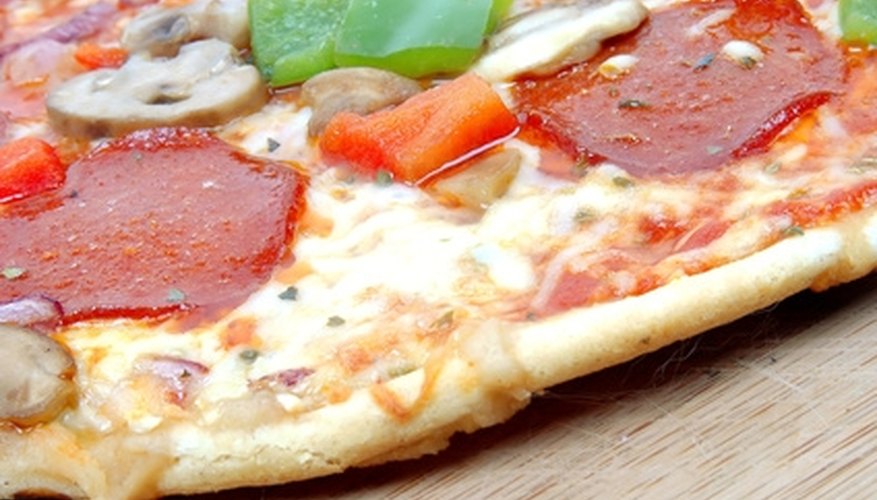 Have a movie marathon by renting you and your date's all-time favorite flicks. Order pizza and act out your favorite scenes. Turn off your cell phones to avoid distractions.
Advice
The Huffington Post advises to use your student ID card to find added discounts to restaurants and events around your college town.
View Singles Near You