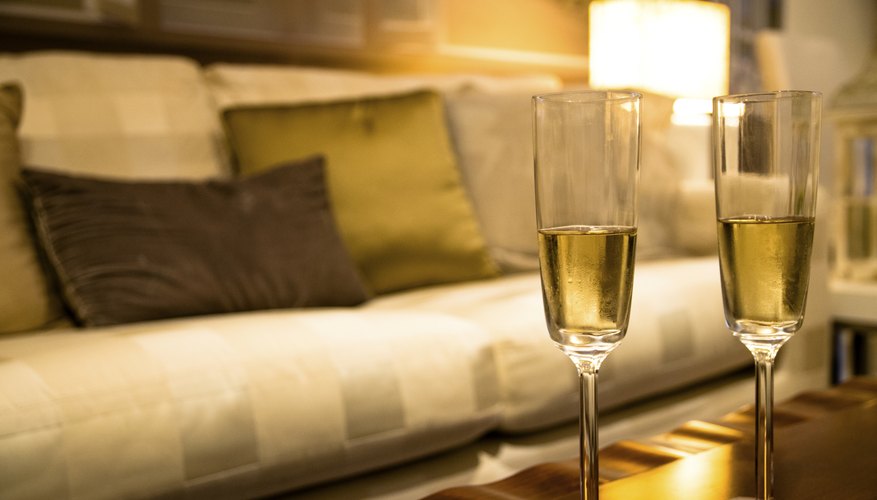 Dramatic Colors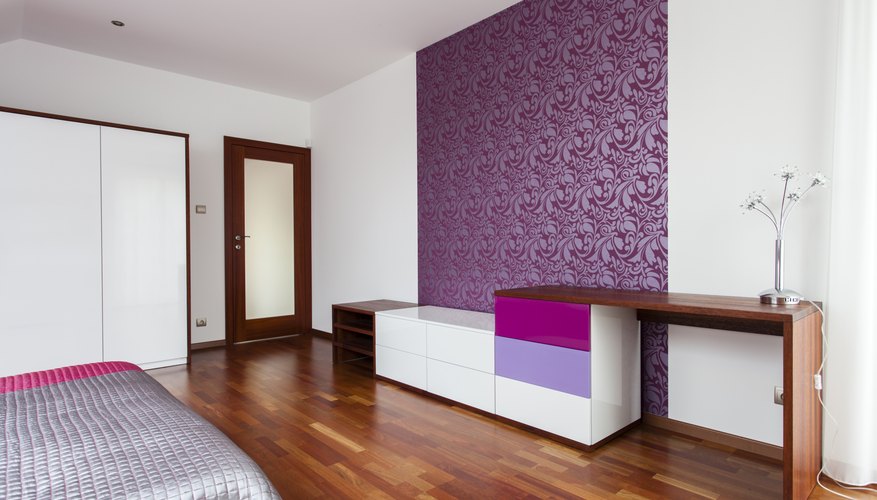 Use jewel tones in deep shades of green, eggplant and blue for a dramatic accent in a room, but use care not to overdo them. Chair rails, wainscoting, drapes, bedding or furniture pieces look good in jewel tones, and bedding, throw pillows and drapes incorporating this color scheme always add a romantic touch. Mix rich eggplant with soft greens; rich emerald green with a muted shade of plum can be romantic without being overly "girly." Combining blues and greens results in a tranquil setting reminiscent of a forest or meadow and is also romantic, especially in paisley, floral or some other soft pattern.
Pastels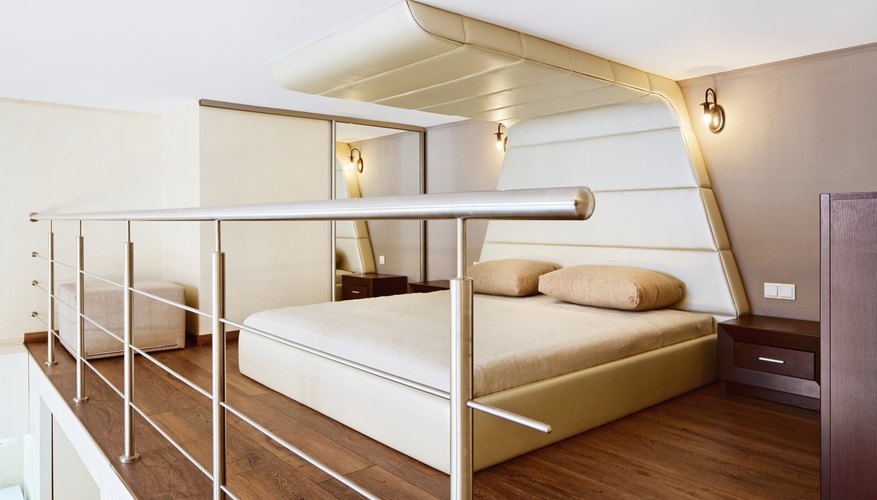 Pair pastel tones of blue, green, pink, yellow and plum with a coordinating jewel tone, but stay away from an entirely pastel room if decorating a romantic getaway room you expect to share as a couple. (Too much of a pastel palette will look more like a young girl's room than a romantic hideaway.) You can, however, use a soft pastel with an earth tone, such as by combining a soft pink or peach with a rich chocolate brown. In fact, just about any pastel color looks great with a rich brown tone, which also adds a bit of a masculine touch to any romantic room.
Neutral Tones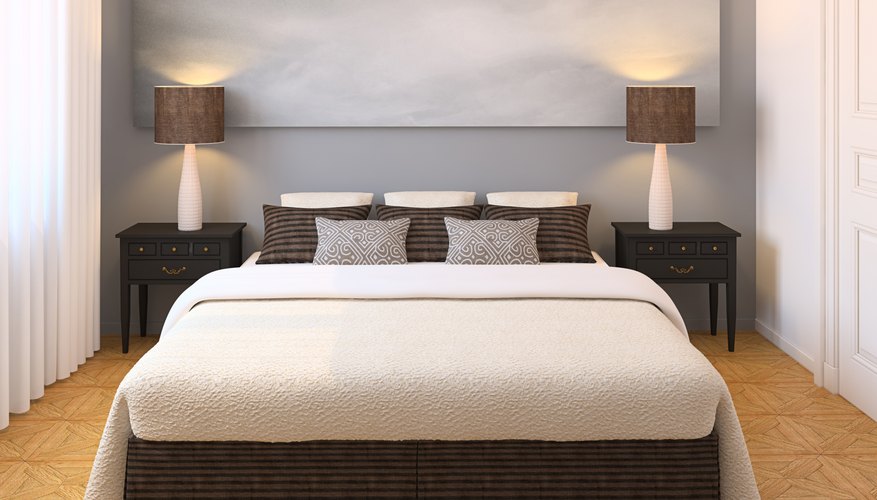 Stick to more neutral tones if you don't feel comfortable going too wild with color. However, if you truly want to create a cozy love nest, you'll need to add some sort of color to your neutral palette. Otherwise the room may end up devoid of any emotional sense. If you wish to paint in neutral beige or browns, make sure to include romantic touches in the room's furnishings—a rich reddish jewel tone with gold in the lampshades, deep eggplant and green throw pillows, a luxurious blue-toned chair with rich mahogany or cherry furniture pieces. Accessories also help keep a neutral room from looking boring, so select floral arrangements, candles and other touches in deep jewel tones to give the room a romantic flair.
References
View Singles Near You