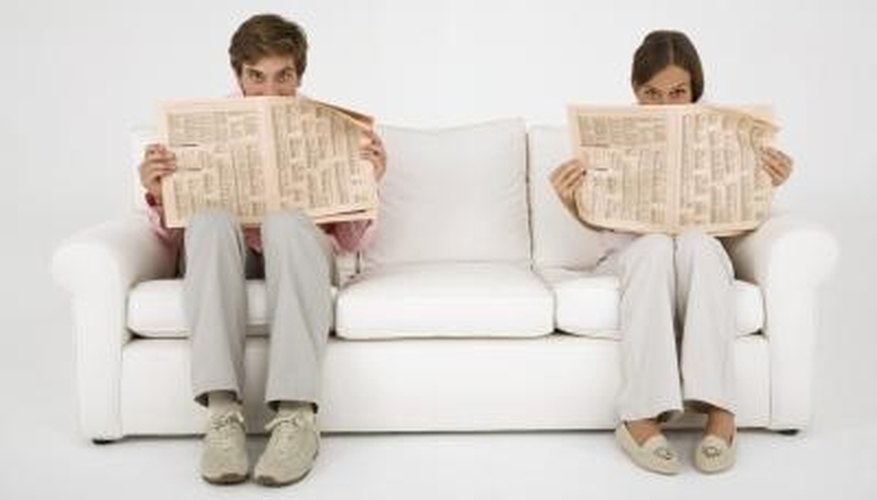 Establish common ground. Initiate casual conversation with a personal comment such as, "That's a great tie," or "I couldn't help but notice what you're reading." This helps break the ice and sets an ISFP at ease.
Take your time. An ISFP is spontaneous and enjoys living presently. Carve unrestrained quality time and let conversation flow naturally. He will perceive rushed or forced conversation as pushy and confrontational and this will raise his guard.
Ask "how" questions. ISFPs are skilled listeners, often making whomever is talking feel like the most important person in the room. Because of their accommodating nature, ISFPs might be reluctant to offer information. Ask questions to help draw out their interests and let them know you value their insight.
Exercise patience. ISFPs are observant, thoughtful and considerate. They think before they speak and do not to force their opinions or values on others. Consequently, they might respond slowly or seem hesitant to make a decision.
Affirm and encourage. ISFPs are sensitive to criticism and might have difficulty expressing emotions, particularly negative ones. Praise and a judgment-free environment enable an ISFP to be openly expressive.
Specify. ISFPs don't do well with broad questions or general information. This is particularly important during a confrontation. Don't say, "You're such a slob!" Instead try, "Yesterday you left your dirty dishes on the coffee table and this morning, you left your dirty towels on the floor."
Tip
If communication with an ISFP breaks down, give her time and space to process. While ISFPs prefer to avoid conflict, their desire for a harmonious relationship will drive them toward resolution.
View Singles Near You