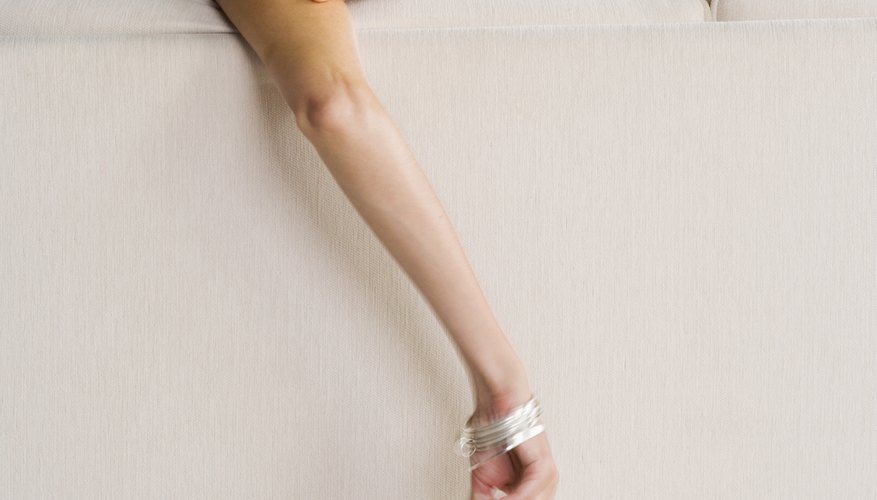 Step 1
Think about your purpose in sending congratulations to your ex. Ask yourself if you sincerely want to congratulate him or if you have ulterior motives. Ask yourself if you only want to reopen the lines of communication because you believe he's engaged to the wrong person and you want him back -- particularly now that he's unavailable.
Step 2
Write a short and sweet handwritten note with a message, such as, "Wish you all the best on your pending nuptials. I'm truly happy for you." Or write, "Congratulations, I heard from a mutual friend that you are going to tie the knot. Wish you and your other half the best that life has to offer!" If you are engaged, mention your engagement.
Step 3
Send a greeting card that has congratulations printed on it. If the greeting card has words that express how you feel about the engagement, just sign your name at the bottom. If it's a blank greeting card, write "Congratulations! I wish you the best for the future." A greeting card is a good choice if you don't speak to your ex.
Step 4
Send a message through email or on a social media website. If your ex is on a social media website, just send a short message, such as, "Hey, I heard you are engaged! Congratulations!" If you haven't heard from your ex in a long time: "Hey, I haven't seen you around in awhile. I heard that you were engaged. Just wanted to say I'm happy for you and congratulations."
Step 5
Be prepared that your ex isn't going to respond to your message. He may have no interest in responding to someone from his past, he might feel uncomfortable if he broke up with you or he might still be holding a little grudge if you broke up with him.
Step 6
Congratulate your ex in person. If you are still friends with your ex and it wasn't a bad breakup, this is a good choice. Look your best for a little confidence boost, and if you are nervous, take a deep breath before approaching him to calm your nerves. Avoid showing any signs of jealousy or talking about your failed relationship with him. Tell him how happy you are for him and say congratulations.
View Singles Near You