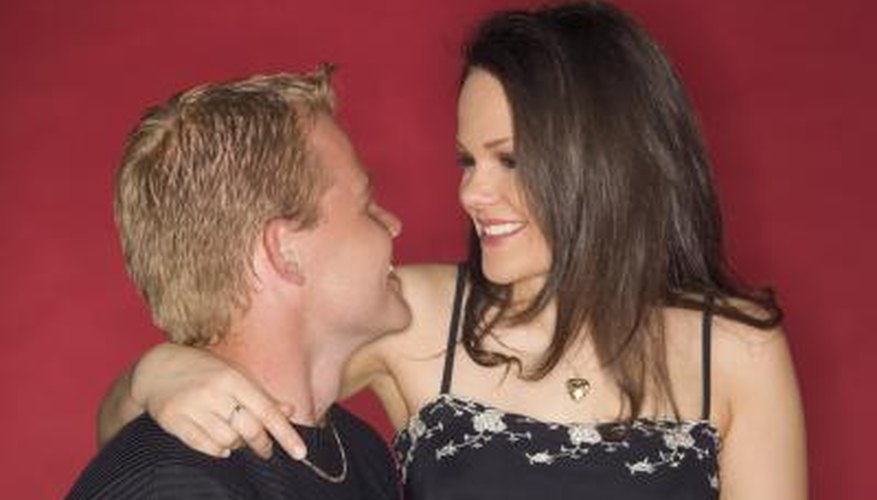 Pocket Ungame--"Couples" Version
This game is endorsed by counselors and ministers. The Ungame was originally created as a family board game. This particular card game version of the Ungame is made specifically for couples. You can use these cards alone or with the board game. The 140 included cards are separated into two decks for different purposes. Deck 1 is used to get to know each other better in a fun and lighthearted manner. Deck 2 is full of more serious questions about learning each other's values, feelings and experiences.
Food for Talk: The Couples Edition
This deck by Julienne Smith is perfect for a romantic night of a candlelight dinner, a bottle of wine and deep conversation. The questions in this box are deep, serious and intended for you to discuss your hopes, fears, dreams and feelings about your partner. An example question from the deck: "What do you hope will be better tomorrow in your relationship, your family and your work? What can you do to bring about these changes?" Another example: "If you were going to dedicate a book to your partner, what would you write?"
The Box Girls: The Sex Box of Questions (Mini)
This game is different from the rest because it is based solely on sex. It is intended to get to know a significant other's sexual fantasies, desires, likes, dislikes and dirty secrets. It comes in a box of 21 round cards and a total of 52 questions. Amazon.com describes this game as "Risque, Rousing, Surprising and Sublime." An example question from the deck: "Would you leave someone you love if the sex was bad?" Another example: "What foreign accent turns you on?"
Love Meter The Compatibility DVD Game
This is an interactive DVD game designed to ask a variety of sexy questions for you and your partner to answer together. This game was created by a doctor in sexology. At the end, the DVD will show you a personalized love meter that determines just how compatible you and your partner are together.
Table Topics Conversation Cards-Couples Edition (Blue)
This game includes 135 cards full of "thought-provoking" questions. These questions range from silly to serious, which is sure to guarantee a combination of laughs and serious conversations during every game play.
View Singles Near You