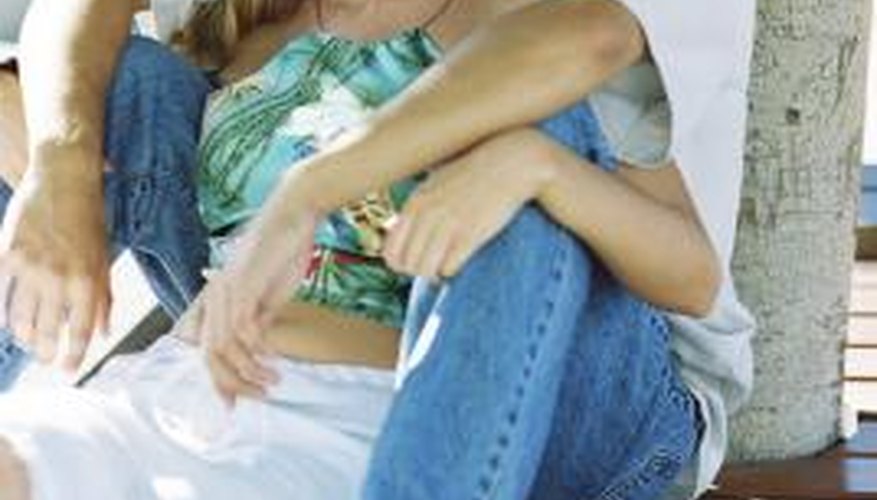 Video Games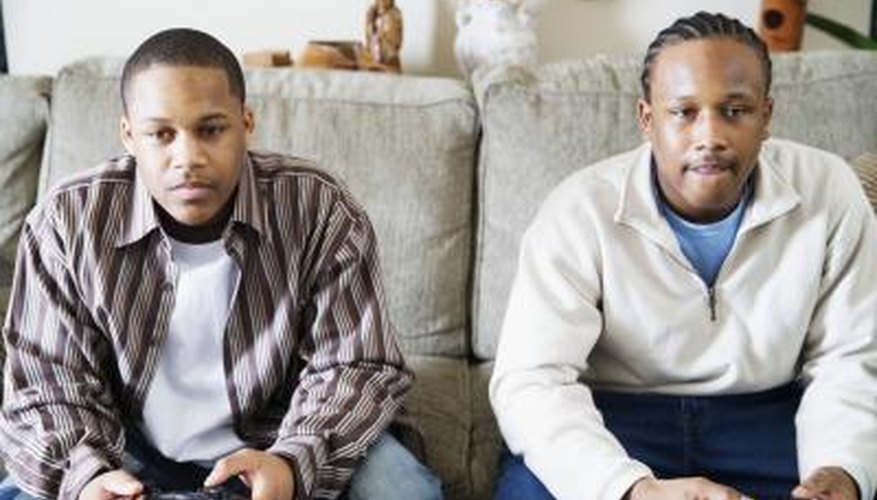 If your man is an active gamer, video game discussion is a must. Visit the gaming section of a local store to check out the newest and most popular video games or read online about a game you know your man enjoys. Ask questions that show you have an idea of what the game entails but leave room for him to offer input. For example, you could ask "What character do you prefer to play in World of Warcraft: a human or a troll?" or "Do you enjoy Halo 2 better than the first game, or did you find it to be fairly similar?"
Animals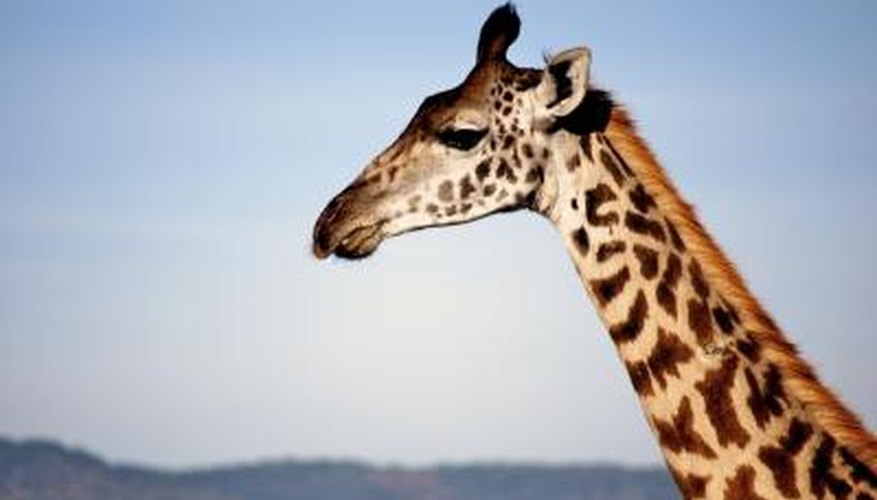 Discuss your favorite animals or venture into the world of fantasy creatures. Offer a few fun facts about an animal you like, talk about pets you had growing up or ask if your guy ever wanted a pet that he couldn't have. For example, you could ask "Did you ever have a puppy?" or "Did you ever just wish your mom would buy you a giraffe?" Allow him a few minutes to respond. Don't keep talking if he needs a couple of minutes to think as this can be overwhelming and shows you don't truly care about his response.
Bizarre Facts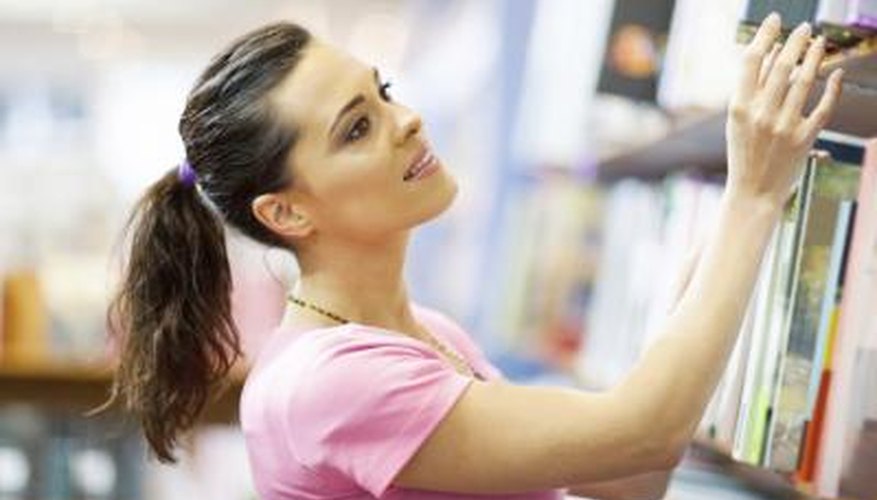 For the guy who loves the odd and unusual, try to share a few bizarre facts he might not know. Chances are, your guy has a few strange facts of his own to share with you as well. Pick up a book of strange facts, review bizarre fact websites or even learn weird facts in school. Biology, history and even English literature are subjects filled with unusual and interesting facts.
World Cultures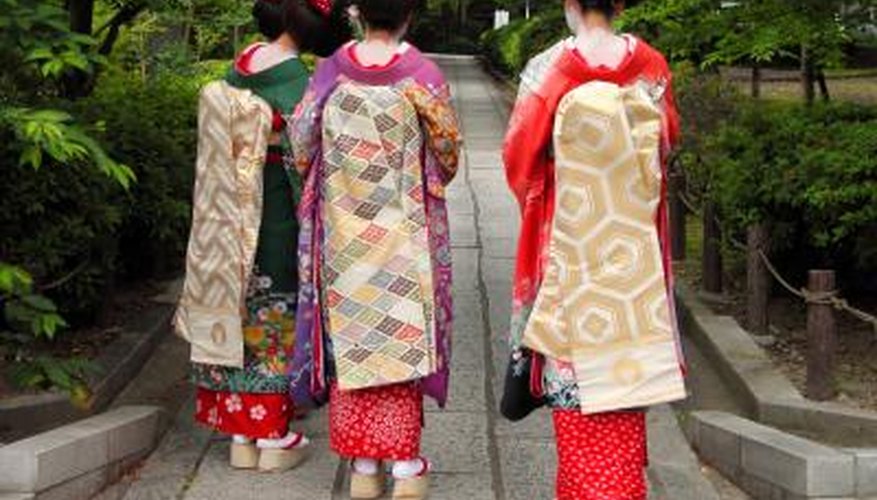 Even if you've never been out of the state, world culture is a subject that offers you the ability to imagine you've seen it all. Talk about different languages, foods, customs or apparel throughout the world. Discuss vacations you've been on and interesting habits or living conditions you've witnessed or read about. If you haven't traveled much, discuss places you'd love to visit someday, and ask your guy what his dream vacation would be.
View Singles Near You