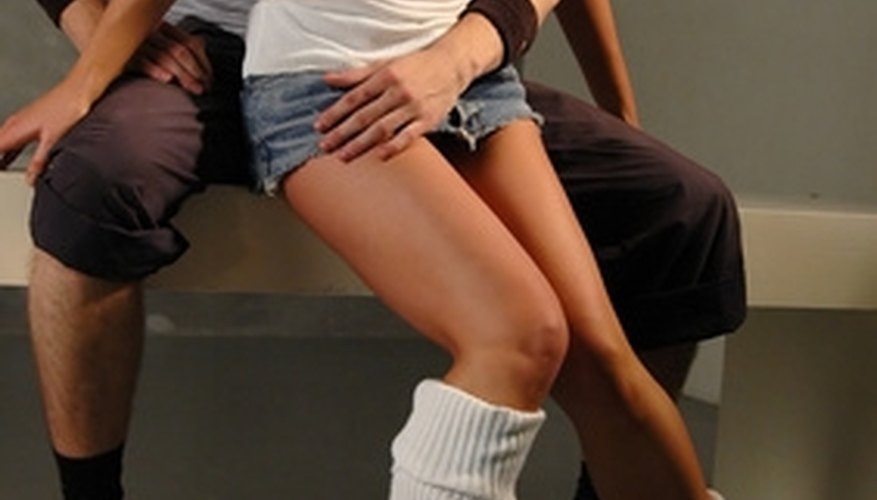 Open the lines of communication and talk with your adolescent child. While the ability to communicate is important at all times, it becomes especially important when your teenager is going through a difficult period. By listening to your child, you show your support and give him an outlet to share his feelings and express himself. At the same time, nagging your teen can backfire and lead him to avoid speaking with you about the breakup. Let him know you are there, and let him come to you.
Be sensitive to your adolescent's feelings and allow her to be in touch with the way she feels. Let her know it's OK to cry. Do not tell her to get over the situation or downplay her feelings.
Encourage your adolescent to keep busy by seeing his friends, going to a movie, hitting the mall, or exercising. Joining a sports team or a new club can also be helpful. By keeping busy, your teen can have fun, meet new people, make new friends, and keep his mind off his sadness.
Boost your teen's self-esteem. Breakups and rejection can be difficult and painful for anybody, but especially for adolescents, during this turbulent time of their life. Without going over the top and seeming insincere, draw attention to all the positive things about your teen. Praise a good grade, compliment the way she looks, and just make sure she knows you care.
Be patient. Breakups are a difficult emotional time. While it can be easy for a parent to see that it's not the end of the world and that the future holds many more opportunities for love, it will take a while for the teenager's heartache and sadness to go away. Give your adolescent time to heal.
View Singles Near You