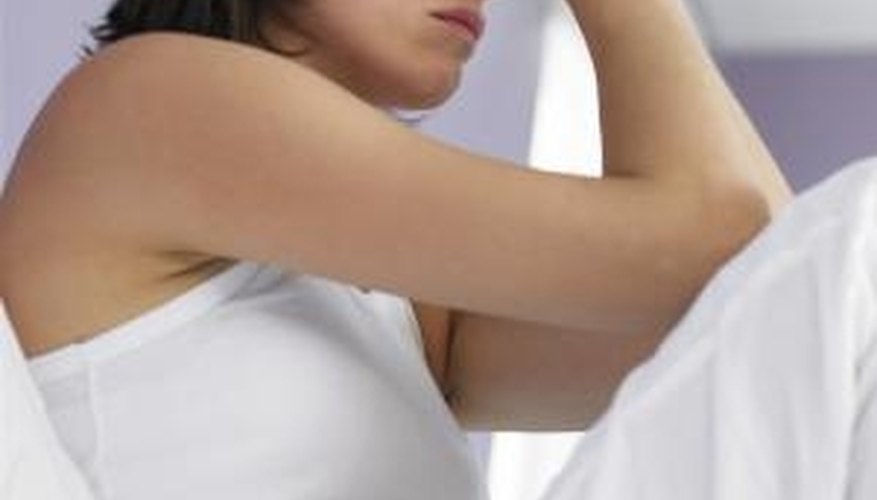 Allow yourself time to mourn your loss. You are not just losing a partner, you are losing a home. This is where you were comfortable, where you may have spent many wonderful years. You will be dealing with two losses at the same time, so be sure to allow yourself time to grieve and heal. Your feelings of hurt, despair and loneliness are all completely normal.
Enlist the help of a support system, such as close friends and family members. These people can listen to you vent, help you to pack up your things and allow you to stay with them until you find a new place to live. Having people you can count on might not make the breakup and loss any less painful, but it can make it easier to deal with, knowing you have people in your life who love and care for you.
Pack up your belongings and move them to your new place or to storage as soon as possible. Make the minimal number of trips - this is where friends and family can be helpful. Getting your things out as quickly as possible will help you to move on, since you do not have to keep returning to the place of painful memories.
Spend time decorating and fixing up your new place of residence. Repaint, hang pictures or buy some houseplants to care for. Focusing on a new home can help you to forget about your old place and move on. Decorating the new place with your own style and pizazz can help you to feel better and more confident about the events surrounding your breakup and subsequent move.
Invite a group of close friends over for a housewarming party or get-together. This can help you to feel more comfortable in your new place and will give you a chance to think about something other than the breakup.
Remind yourself that your feelings are only temporary and you will heal and eventually feel better. The initial time period after a breakup is the hardest, but you can try to find comfort in the lessons you learned from the relationship. Remind yourself that life goes on and you will emerge a better and stronger person.
Tip
Consider talking to a therapist or counselor if your upset and hurt feelings do not subside within several weeks or get worse. This could be a sign of depression. A trained professional can help you sort through your feelings and offer you medical advice if necessary.
View Singles Near You