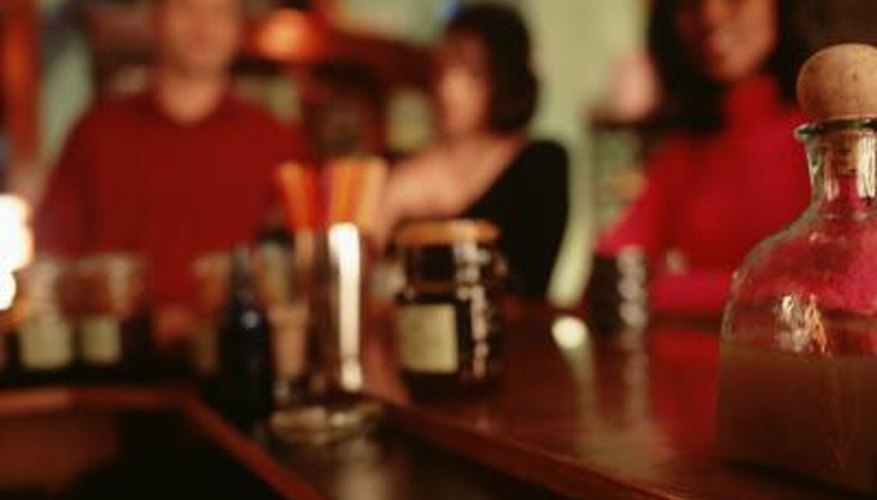 Antigua Nightclub
Antigua Nightclub, in the heart of Orlando, advertises as an "upscale nightclub...dedicated to its sophisticated clientele." Antigua, formerly known as Latitudes, offers a multilevel club complete with a 20-foot waterfall, two 15-foot high dance boxes, several bars and VIP areas, and even fish aquariums. Nightly specials include Tuesdays, when the ladies get in for free and drink free until midnight; Thursdays when the ladies get in free, and guys and girls drink free until midnight; and Saturday night, which is ladies night when the ladies drink for free all night and there is an open bar from 10 to 11 p.m. for all.
Antigua 46 W Church St Orlando, FL 32801 407-649-4270 churchstreetbars.com
The Pearl
With a specially lit dance floor, large patios and multiple big screen televisions, The Pearl offers a setting for any night time event. Regular weekly specials include Wednesday night karaoke, with DJ Hal spinning the music, and drink specials all night long. Fridays DJ Tom P. presents a mix of synth, pop, hip hop and new wave music. With continuous special events and something happening every night, The Pearl is enjoyable for people who like to stay active. You might even find yourself spotlighted in videos the club takes some nights.
The Pearl 1101 N Main St Jacksonville, FL 32206 904-791-4499
Noche
Noche (meaning night in Spanish) is a restaurant and dance club in Palm Beach Gardens. The restaurant is open from 5 to 11 p.m. weekdays and until midnight on weekends, but it's after the restaurant shuts down that action heats up in the dance club. Open until 3 a.m. Thursday, Friday and Saturday nights, Noche also features live music from 7 to 9 p.m. on Wednesday nights and ladies' drinks are free. Thursdays, Fridays and Saturdays offer a DJ from 10 p.m. to close. While every night has various specials and themes, Saturday night in particular is "Cougar Saturday," where there is no cover charge for the ladies.
Noche 2401 PGA Blvd. Palm Beach Gardens, FL 33410 561-472-7900 nochepalmbeach.com
View Singles Near You