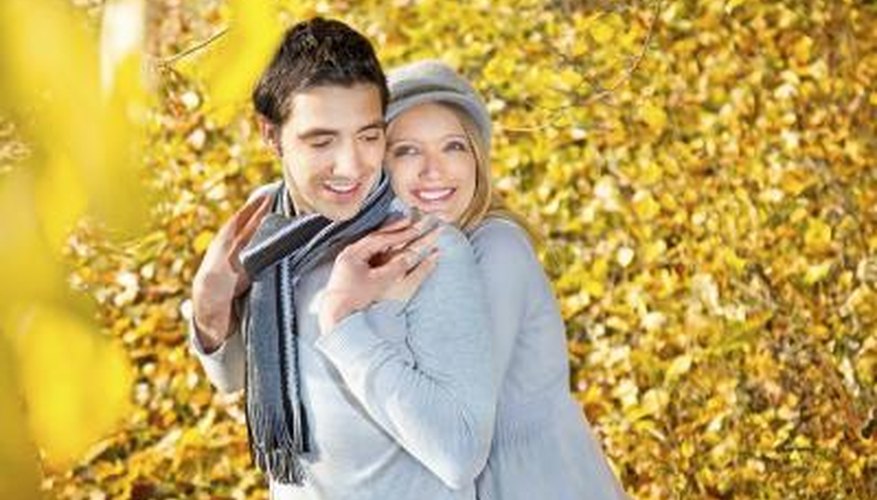 Foot Massage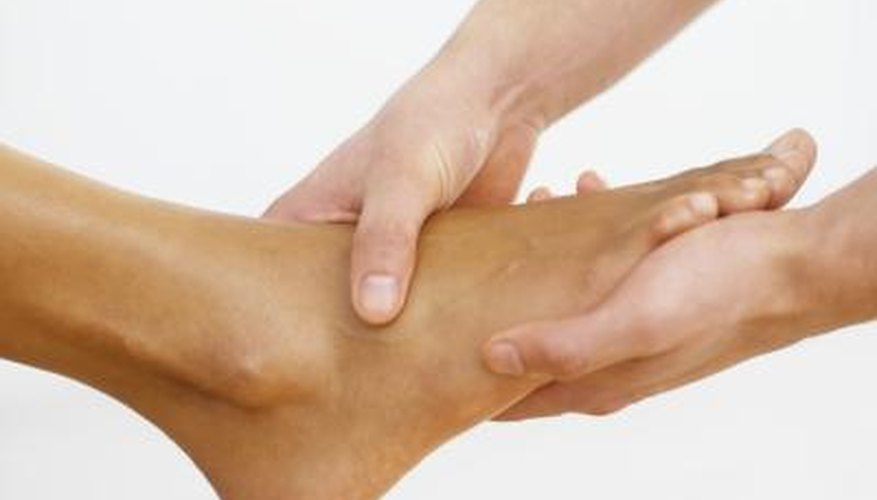 The winner of the couples bet should receive a romantic foot massage from their partner. Add some scented massage oils to complete the task.
Candle-light Dinner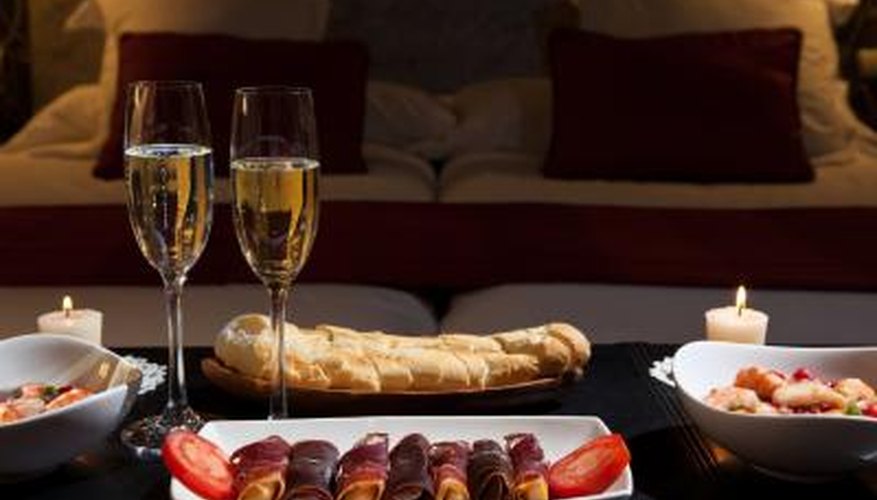 Cook a romantic candle-light dinner for the winning partner. This should be a homemade meal to make it a little more interesting.
Restaurant Choices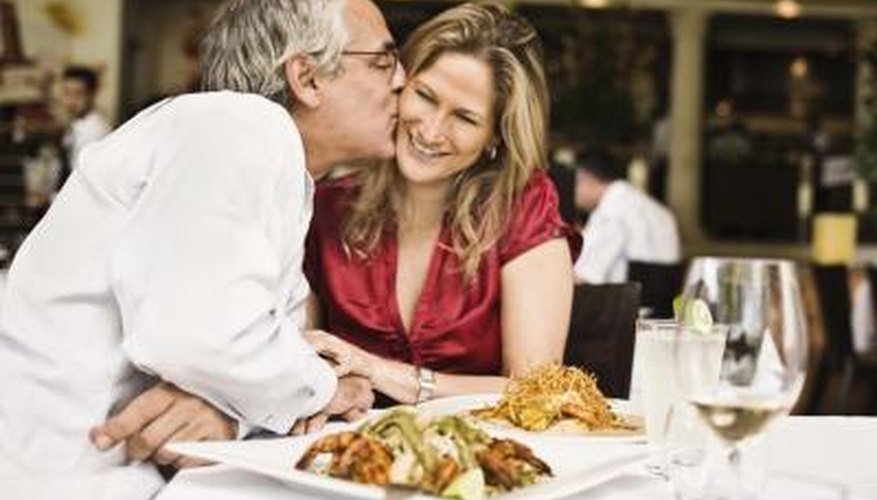 Allow the winner of the bet to choose their favorite restaurant to dine at for the evening.
Well-Planned Date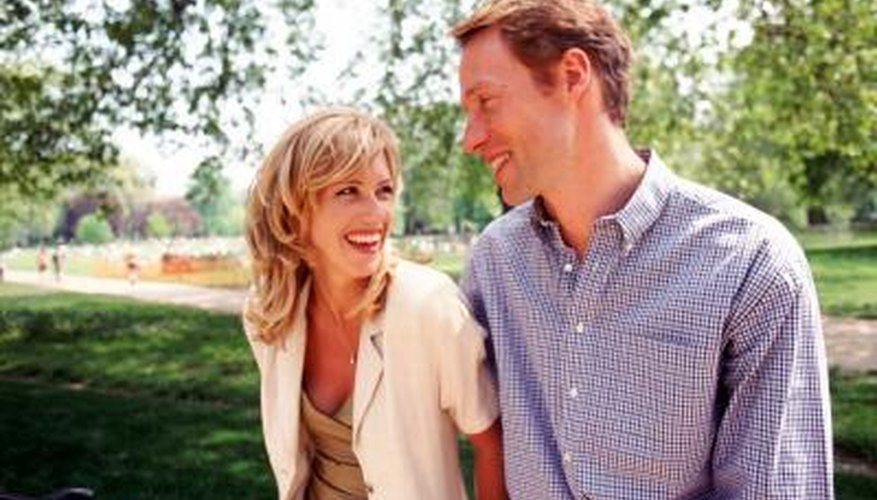 The loser of the bet should plan an exciting and romantic date for their partner. It needs to be something extra special in order to fully satisfy the winner.
Dancing and Drinks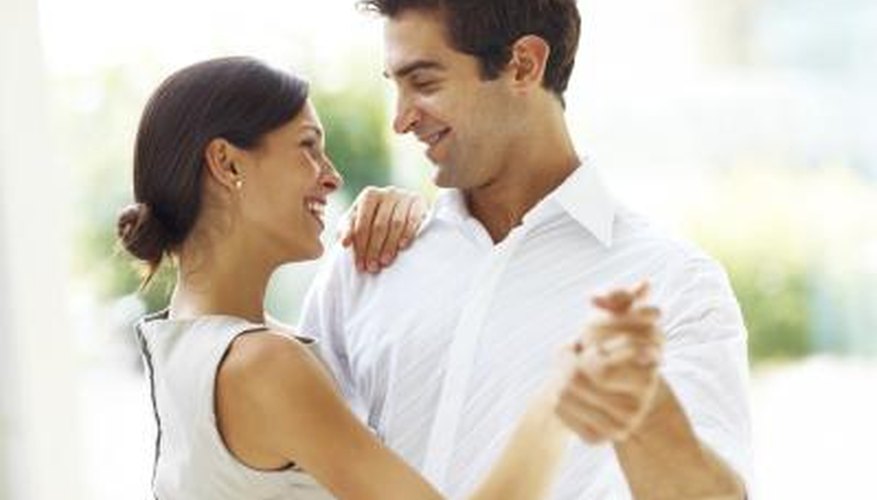 Take the winner dancing. The loser of the wager must pay for all drinks the winner orders.
Romantic Picnic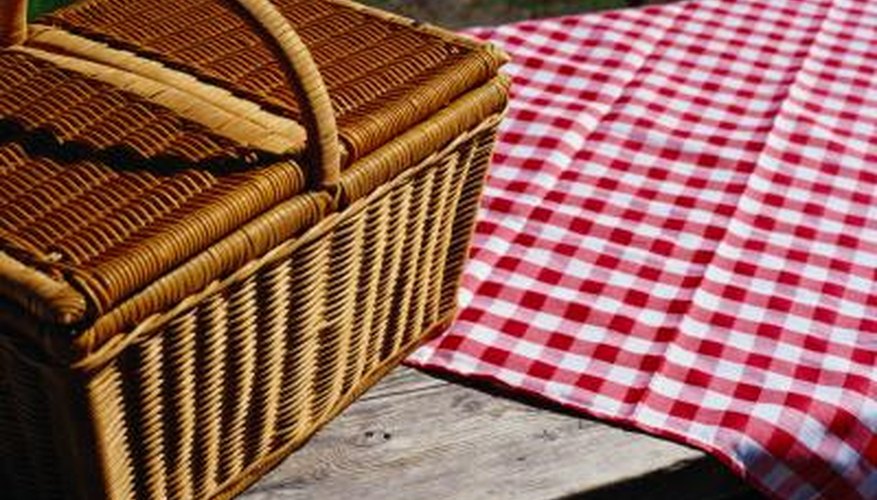 Everyone loves a picnic! Winner receives a picnic in an exclusive outdoor location. Bring a homemade lunch, blanket and some wine for an afternoon or evening of romance.
Movie Choices
Think about how often you two argue over movie choices. This time, let the winner choose the movie and also what take-out choice they prefer you to pick up for the evening.
Comedy Club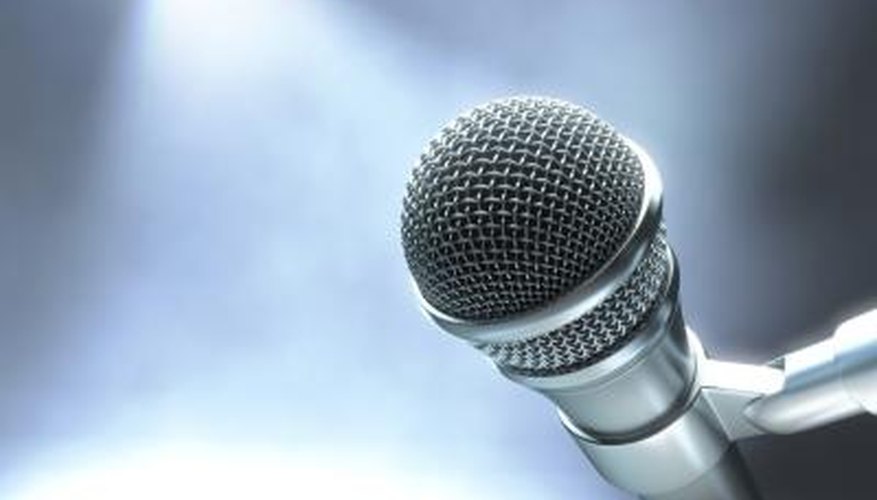 If you are a couple that likes to laugh, take the winner to an evening at a local comedy club.
References
View Singles Near You