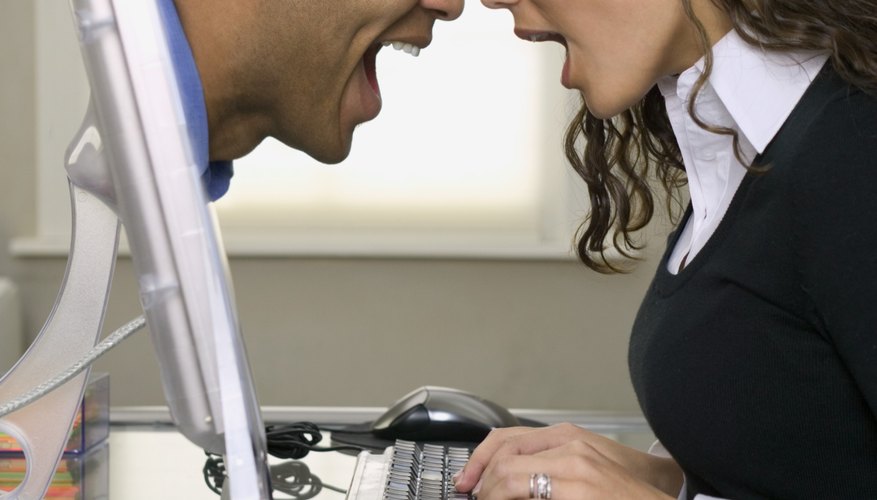 Step 1
Choose which picture you're going to use for your profile. Make sure the picture is a clear image and relatively recent. Using a picture from 10 years ago when you were 20 pounds lighter and had a different hair color is misleading -- it's not an example of what you look like today. If you hit it off with someone online and then meet them in person, they will find out that you look different now.
Step 2
Create a headline, or catchphrase, that is original and grabs attention. Do not use common lines like "Looking for Love" or "Hoping to Meet Mr. Right." Instead create a phrase that is personal to you and relates to what you're looking for. Be creative and have fun. If you're an intellectual person, create a catchphrase that shows that; if you tend to be the class clown, let that personality shine through.
Step 3
Create your main profile description and make it as unique to you as possible. Avoid typical statements such as "I like to have fun and enjoy walks on the beach." Let your personality shine through and be honest about who you are and what kind of partner you're looking for.
Step 4
Keep your profile positive and avoid negative comments or undertones. Instead of listing what you are not looking for or what turns you off, list the qualities you are looking for and what turns you on.
Step 5
Keep your options wide open. Many online dating services have you choose parameters for your dating match searches and include things like distance away and the age of potential matches. Keep these options a little broader than you might initially prefer. Listing that you are looking for someone within 50 miles of where you live could leave out a wonderful match who lives 51 miles away.
Tip
Be honest in every section of your profile. If you're looking to make a connection, that connection should be based on the truth and not a lie. If you and a match do hit it off and eventually meet in person, they will soon see what parts of your profile are true and what parts are false.
Warning
Do not post profile pictures that include images of your children. While many single parents are out there in the online dating world, pictures of your children should be avoided. Some sites try to keep sexual offenders from joining, but you never know who is looking at your photos.
View Singles Near You