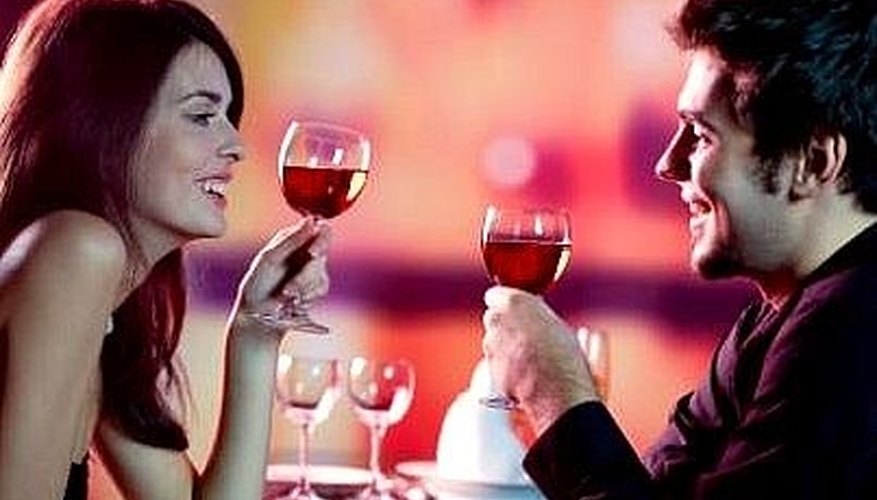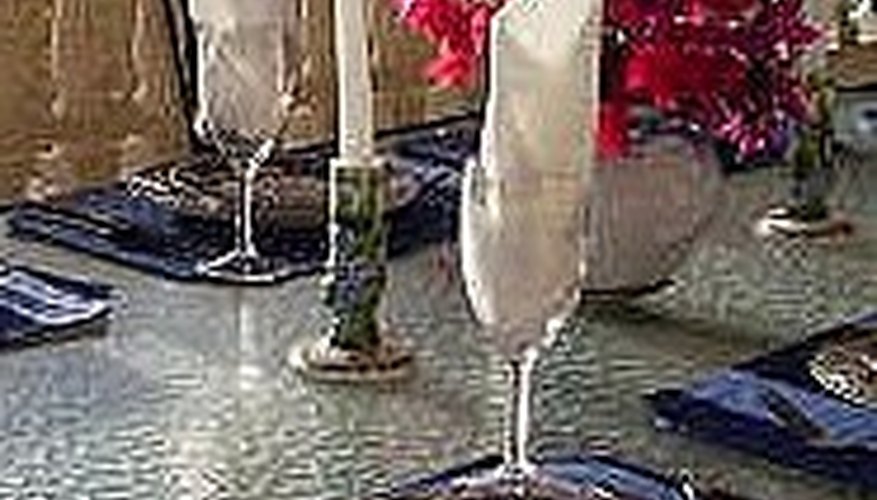 A romantic idea for inexpensive dates is to create your very own romantic, yet inexpensive patio dinner. If weather permits, set up your patio with a patio set, or a small table and chairs; be creative with this if you don't have a small table to use. Add strings of Christmas type lights around the patio area; cover the table with a table cloth, place candles, flowers, nice napkins, glassware and dinnerware to create a nice table setting for a romantic dinner for two.
Inexpensive dates can include creating your own Hawaiian get-away. What can be a more romantic idea than a get-away to the tropics? Get some Hawaiian music, sounds of the tropics, or ocean sounds that can be found at many stores or at the library. Have fruit drinks with the little umbrellas in them, wear flower leis, and whatever else you can think of to create a Hawaiian atmosphere. Dress as if you're in Hawaii and have a Hawaiian style meal.
You can also choose other themes for cheap date ideas that feel like a get-away to the ocean, the forest, a camp out, etc.
Romantic date ideas with picnics: For easy, yet inexpensive dates, have a picnic in your living room. Lay a blanket down on the living room floor and bring your picnic style meal to this spot to enjoy.
Have an outdoor picnic during the winter. Take a thermos with hot cider, coffee or cocoa; also bring warm soup, food or munchies. Dress warmly of course, and sit on folding chairs with blankets covering the two of you while you enjoy a wintertime picnic.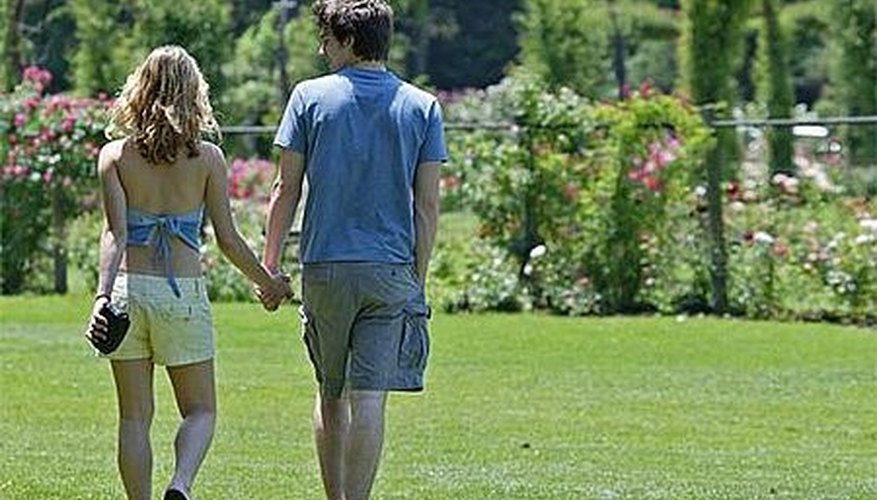 Another romantic idea for inexpensive dates is to spend time at a park. You can choose to do a picnic at the park, go swinging on the swing sets, feed the ducks, or walk the paths and through the flower gardens. Time at the park can be a romantic idea, because it can be a very relaxing and enjoyable outing.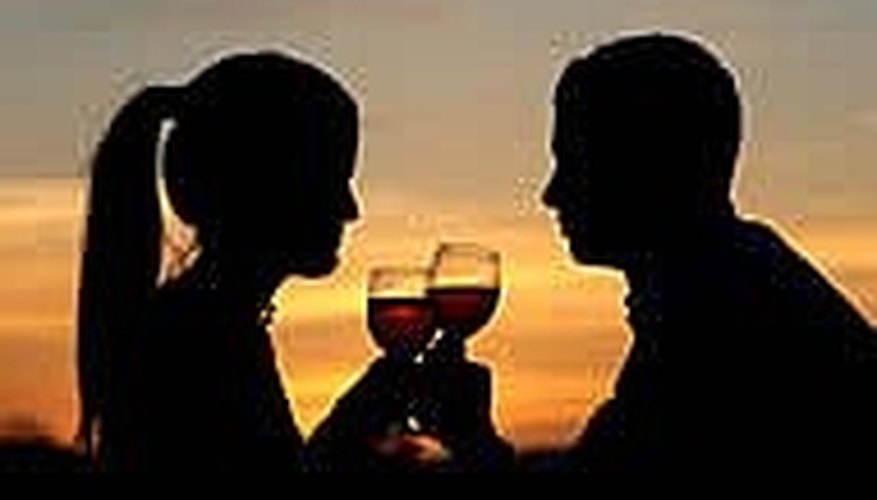 Some last little romantic ideas for inexpensive dates: Watch sunsets or sit out under the stars together. Have a night in, playing games or reading to each other. Go for a moonlight stroll during a full moon (in a safe area of course). Dress up to have dinner at a fast food restaurant, or for dinner at home. Take a walk on the beach of an ocean or a lake.
Tips
There are many possibilities for inexpensive date ideas. I will list some sites that provide helpful romantic ideas.

Be creative! You can go as simple or extravagant as you'd like.

Be silly with some ideas and have fun!
Warning
Always consider safety factors when preparing dates.
View Singles Near You