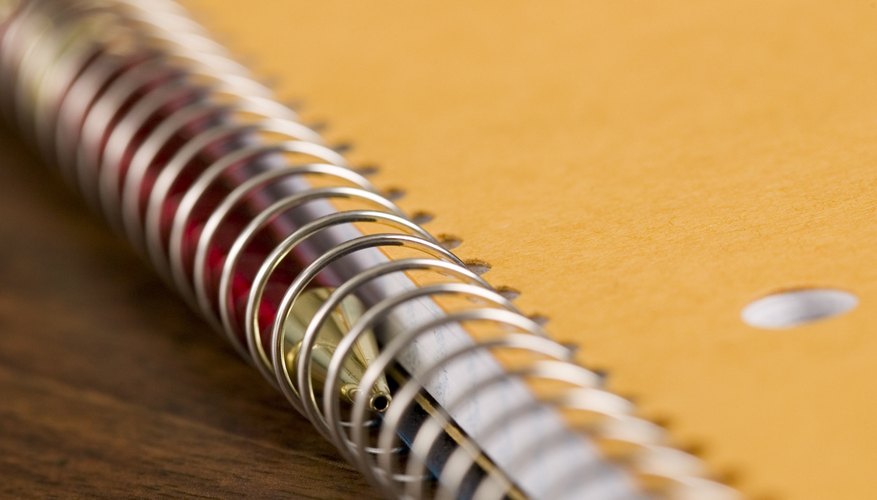 The Basics
Step 1
Make your invitations romantic. Set the pace for your party from the start by selecting invitations that encompass the theme. Choose the colors, fonts and wording that you think is the most romantic. Search a greeting card website for ideas, if needed.
Step 2
Assign a dress code to guests. Make your zoo party romantic by asking guests to wear red and pink, black tie, all white or whatever fashion theme you think best symbolizes your party's theme. Add a zoo-centric flair by requiring guests to wear one piece of animal-print clothing such as a zebra-striped tie or leopard scarf.
Step 3
Schedule your party at night, if possible. Some zoos have night events scheduled during certain months or offer night rentals for event spaces, specific animal exhibit areas or guided tours. Having your party at night, under the stars, will automatically add to the romantic feel of the event.
The Extras
Step 1
Rent out a room. Visiting the many, varied animal exhibits such as the tigers, gorillas, penguins or even bats is essential to a zoo party. However, you can have more control over how romantic your party is by using an event room on the premises, as well. Review the rental guidelines and, if allowed, decorate the room with lights, balloons or streamers, or any other romantic items. If the room does not already have a zoo-themed design, such as animal murals, bring in large wildlife prints to hang up. Find images online to print out and frame.
Step 2
Hire a performer. If permitted, hire a band or solo performer to croon some tunes for your guests. Kick the romance factor up a notch and get your guests dancing, if the space allows. Ask the performer to put together an appropriate playlist with animal-themed songs such as "Jungle Love," by The Steve Miller Band; "Hungry Like the Wolf," by Duran Duran or "Blackbird," by the Beatles.
Step 3
Schedule a guided tour of the animal exhibits. Whether during the day or at night, a private guided tour will make your guests feel special.
Step 4
Give guests a romantic party favor. Heart-shaped frames, scented candles or homemade romantic music "mix tapes" are just a few options. Tie romance and the zoo together by including some animal-themed songs.
Things You Will Need

Invitations
Decorations (optional)
Party favors (optional)
Warning
Avoid hefty fines by thoroughly reading the renter agreement.
Resources
View Singles Near You