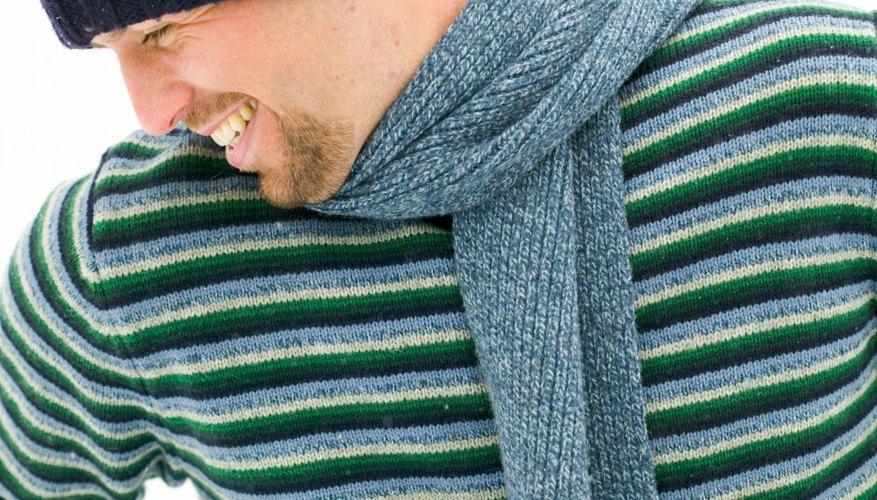 Step 1
Notice how your crush treats you compared to others. Does your crush seem to pay you extra attention or listen to you more intently than everyone else? Does your crush seem to make more time for you than he does for everyone else? You may also notice your crush making an extra effort to find situations to give you a hug or put his arm around you. These are all indications that he may feel more than just friendship for you.
Step 2
Talk to mutual friends and ask if any of them know about romantic feelings your crush may have for you. Be careful about who you confide in because word may get back to your crush about the conversation. If you're not ready to reveal your crush quite yet, then this may not be the best tactic to use.
Step 3
Ask your crush how he feels about you. This direct approach can seem intimidating because you don't want to put your heart out on the line; on the other hand, though, it's the best way to find out for sure how your crush feels. Be as direct as possible in your questioning because this will get you the most direct answers. Asking someone if he likes you is one thing, but asking him if he likes you in a way that would make him want to date you is another.
Step 4
Wait to see if your crush ever decides to pursue you. Time will tell. Keep in mind that romance can easily dwindle if it isn't cultivated, so if you do not pursue your crush, he may eventually lose interest.
Warning
Playing hard to get can sometimes result in the other person losing interest.
View Singles Near You