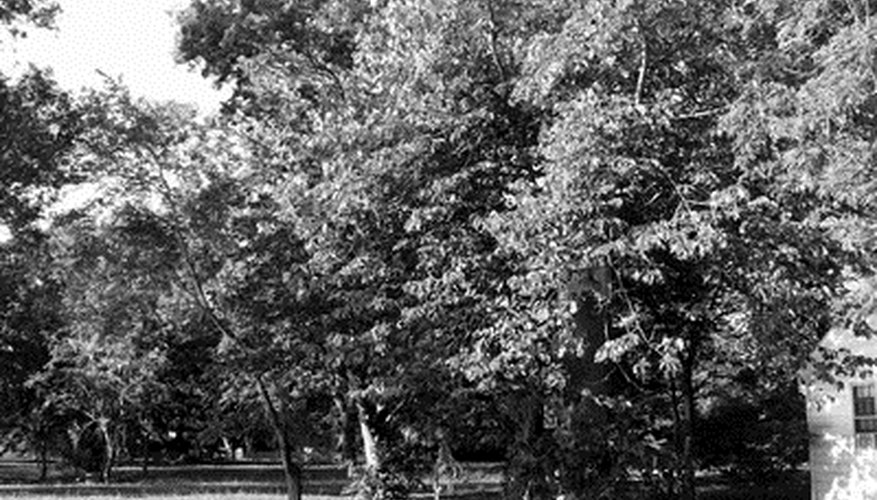 Parisian Picnic
Treat her to a taste of Paris without the cost of a plane ticket. Stage a French-themed picnic. Keep it simple and light by featuring cheeses, breads, and a small amount of meat. Buy a baguette at the grocery store; cut it into slices at home; and serve it with whipped butter. Munch on French cheeses, such as brie, along with grapes or olives. Spread some canned pate on some baguette slices for flair. Pack a bottle of Chardonnay or Pinot Grigio in a small cooler with ice packs. Don't forget the wine glasses and corkscrew.
Name a Star
Give him a place in the stars with a star naming service. These companies allow customers to choose a constellation and name a star after a loved one. Various levels of kits are available for purchase. Lower level kits include an unframed certificate, bearing the name and details about the star, and a sky chart showing the star's position. More expensive kits include the frames and matting, as well as a wallet card imprinted with the star's information.
Classic Heroine
Does your lady love to read the classics? Turn her into the star of a classic work of literature with a service like Star-In-A-Story. Provide the company with what name you want to use. They will replace the name of a character throughout the book of your choice. Titles available include "The Wizard of Oz," "Emma," and "Little Women." This low-cost service provides you with an electronic form of the book to download for her to read on the computer or as an e-Book reader.
View Singles Near You