Keep it Private
Never give out your address or home phone number when you first meet someone online. Keep other personal information, such as the name of your employer, to yourself until the relationship is well-established.
Keep it Public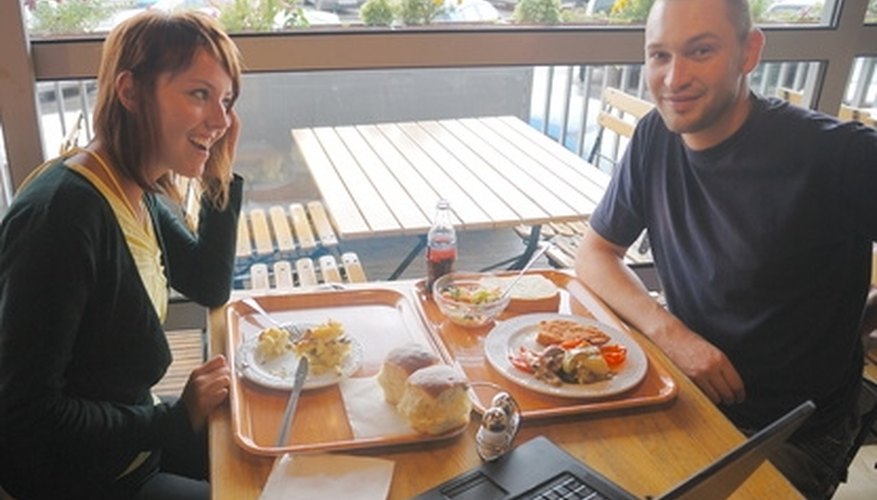 Always choose a public location for your first meeting. Preferred locations include coffee shops, restaurants or parks where lots of people congregate.
The Buddy System
Julie Spira, author of "The Perils of Cyber-Dating," suggests using a buddy system for initial meetings. Tell a friend who you are meeting and where you're going. Halfway through the date, excuse yourself to the restroom and call or text your friend to let her know how it's going. If you feel uncomfortable with your date, don't hesitate to end it early.
View Singles Near You