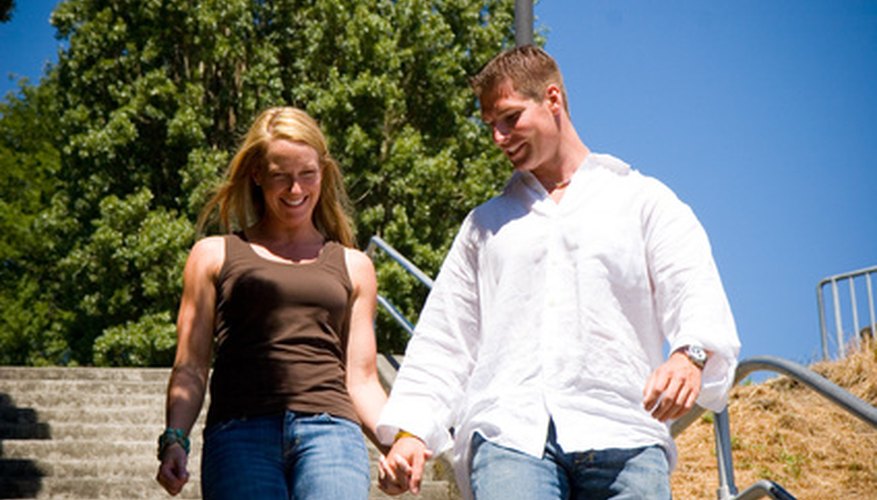 Unknown Identities
Most online dating services do not require a background check. Therefore, the person you are communicating with may be married, a minor or, even worse, a criminal. The key is to ask many questions and get to know someone before you are alone together. It isn't necessary to interrogate your date as simple information such as first and last name, age and birthday will allow you to perform your own background check.
Health Issues
Dating services never screen for AIDS or STDs, and unless you have paid for a professional dating service, this information is left up to you to determine. No matter how cute your date is, it is always best to protect yourself. When the time comes for the relationship to go to the next level, have a conversation with your date about sex and get tested together. If you are uncomfortable talking about this, then perhaps you and your date should not take the relationship any further.
Scams
There are some people on dating sites who profile themselves as intriguing people to meet, and, once contacted, you are asked to call a 900 number or invited to audition for a modeling or acting job. Be very wary and contact the dating service to block or remove these people. These are scams that can put you in real danger.
View Singles Near You