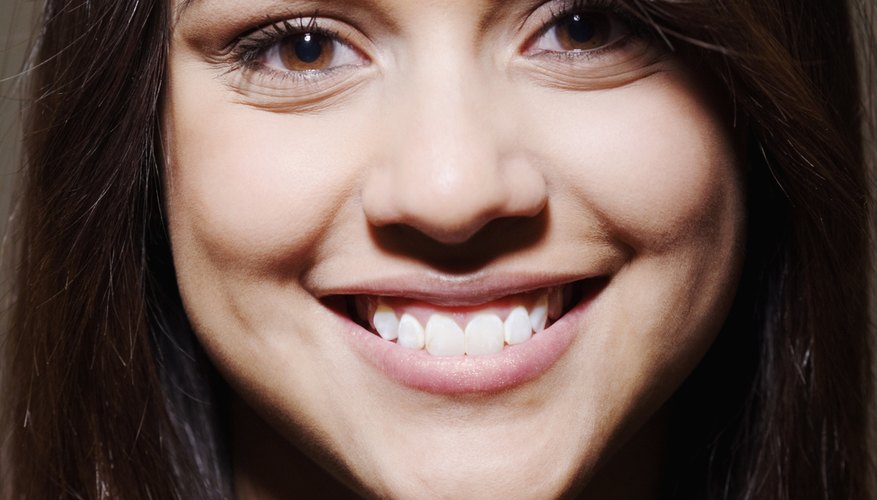 Step 1
Become self-assured in who you are. A confident girl doesn't feel the need for a relationship. She isn't looking for someone or something to complete her, because she feels complete in who she is. Anyone she dates must have this same trait. She'll get frustrated if you are needs. No matter what you look like, or what you do for a living, embrace it. If there is something about yourself that you don't particularly like, take the action to change it before approaching this confident girl.
Step 2
Ask her on a date. When you ask a confident girl on a date, the date cannot be just dinner and a movie. It must be a little more special, a little more planned. If you sound average, she will think you are average. A confident girl wants more. Plan an afternoon of wine tasting, go for a hot-air balloon ride or visit the circus. Do something completely out of the ordinary, that adults will rarely allow themselves to do.
Step 3
Stay confident throughout the date. Keep your point of view. Passive people have a way of adopting other people's viewpoints. A confident girl doesn't want someone simply to repeat what she said. Keep your own point of view about politics, religion, life and more. You will earn her respect if you are confident in what you believe. If for some reason you really don't see eye to eye on an issue and it's a deal breaker, then it's better to find out now.
Step 4
Plan ahead as you date. A confident girl will have a schedule for her own life and her own plans. The only way the two of you will make that work over the long haul is by communicating about your schedules. If you simply adopt her schedule, she could resent you for it. Keep your own life, but make sure to plan time for the two of you. If you are both confident and successful in your own right, it will only fuel the fire of your relationship.
Tip
Remember to have fun with the girl. No one wants to be in a relationship that is a drag. Dating is supposed to be fun.
Warning
Don't let the confident girl start to control you. A confident girl knows how to be the life of the party and engage friends and family in conversation, not run your life.
View Singles Near You