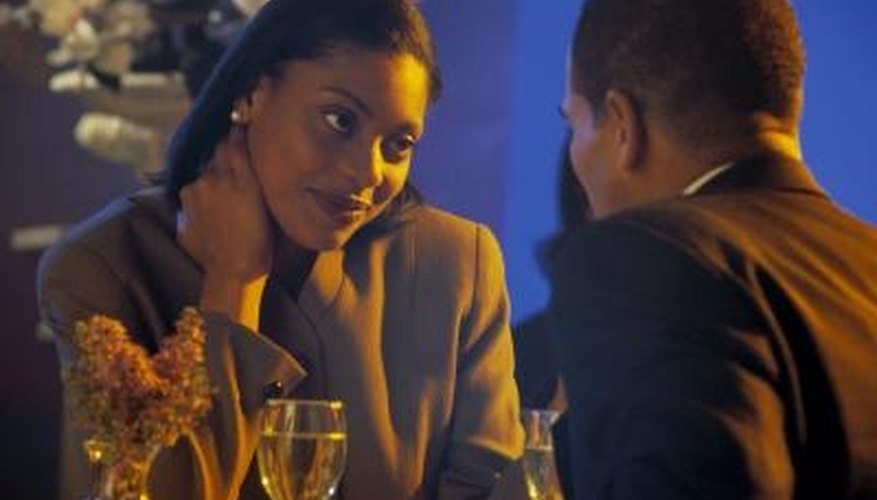 Be honest and open. Many women who have been through marriage know what they want and they often have little patience with people who play games or who don't get to the the point. For example, work it into your conversation to tell her outright what you hope to find and what you have to offer. If you don't, she might move on to someone who is more assertive.
Prepare for baggage. Divorced women often have scars they carry with them. This can be a short temper: she has been in steady contact with her spouse for a considerable amount of time and she might have developed an impatience over shortcomings. She might also have children that you might eventually need to embrace.
Brace yourself for a woman who can see through you. For example, if you are only interested in occasionally dating and you aren't making a deeper emotional connection, she will likely not keep dating you if she is looking for more. Non-divorced women might hold on for a while.
Have a steady hand and be prepared to heal wounds. Her other marriage didn't work out so she is carrying some emotional baggage. She may get angry at you for no good reason, so you should be ready to handle her ups and downs. Let her have her say and then calmly get on with your date, if that's still your desire.
Know where to draw the line. Divorced women can be high maintenance, so know when to call it quits and know when to be understanding. This will all depend on how much you're willing to tolerate, though she might be precisely what you're looking for.
View Singles Near You