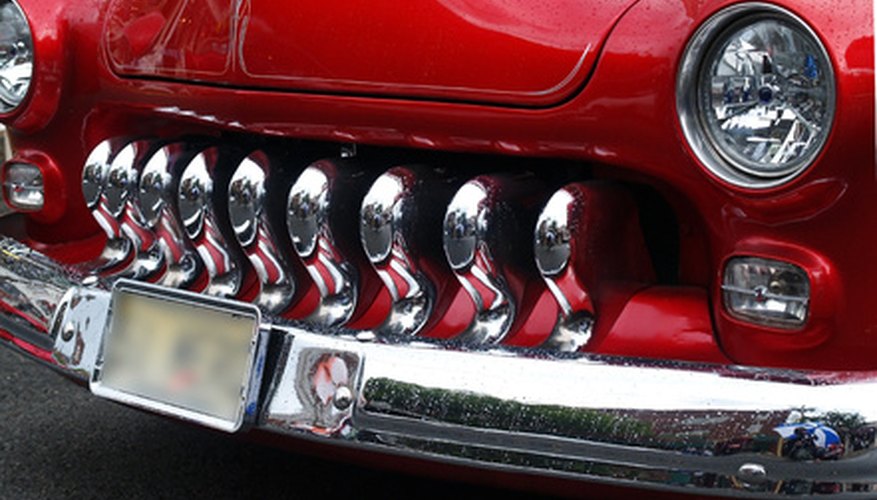 Start Walking
If you live in a city with public transportation, or even in a place with a decent downtown area, you have no worries as you can walk to bars, restaurants, stores and movie theaters, or opt for trains and buses. If you want to impress your date, call a cab in advance. Another option is to ask your date to meet you at a particular place -- and then enjoy a romantic stroll to the location of your date.
Get Cozy
A night inside can make for a perfect date. If you can cook, prepare the meal and serve a romantic candlelit dinner for two. If cooking isn't your thing, takeout is another way to go. Then make some popcorn before popping a romantic comedy into your DVD player.
Plan on a Car
If you absolutely want to go somewhere that requires a car, you can always borrow one or rent a car for your date. Another option is to double date with a friend who has a car. However, if you live in a remote area and plan on dating regularly, you probably should consider factoring a car into your future.
View Singles Near You