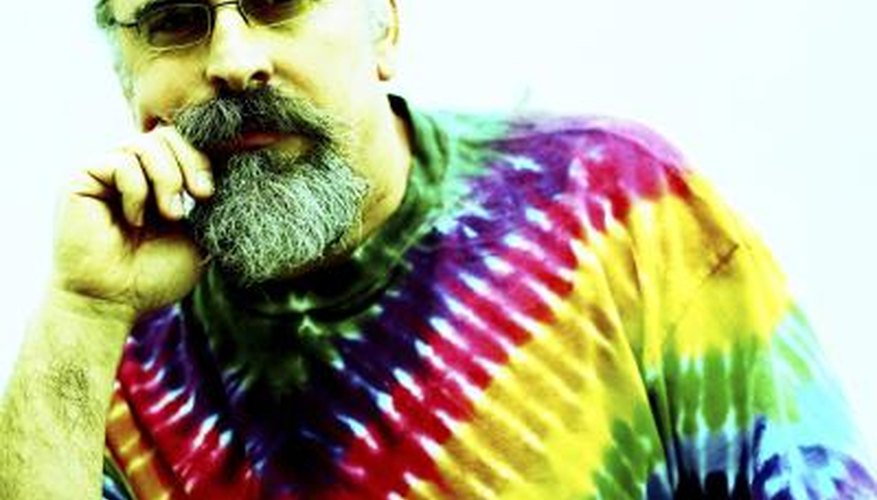 Step 1
Find out what the hippie's particular passion or cause is. Don't assume or make judgements based upon appearance. Modern hippies may not wear tie-dye tee shirts or do drugs, yet they can be fully committed to anti-war activism. Get to know the person.
Step 2
Share your passion about a social cause regardless of what it relates to. If you're not politically involved, at least be open to learning something new. Chances are, your hippie date will be thrilled at the opportunity to teach you.
Step 3
Use public transportation or bikes when you plan to go out together. Cutting back on toxic emissions is likely to make a good impression with your date because it is considerate of the environment.
Step 4
Take your date to a quiet coffee shop or restaurant that has organic menu items. Hippies are low-maintenance and don't require fancy dinners or expensive outings.
Step 5
Give a reusable or recyclable gift, something small and inexpensive. Not only does this serve as a token of your affection. It will also show that you are able to accommodate the hippie's lifestyle and that you'd like to keep dating. A reusable thermos, canvas grocery bag, or a piece of handmade jewelry should do the trick.
View Singles Near You