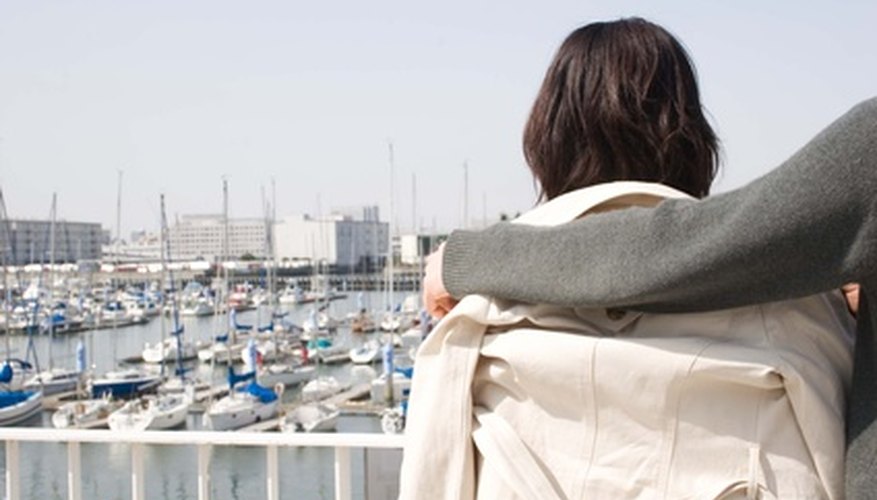 Step 1
Make your date comfortable: This is of paramount importance, as many inexperienced women are shy on dates and have a hard time opening up. Make your date feel that she is in a safe place emotionally, where she can be free to express herself. Don't dwell on unpleasant subjects on the first few dates; you don't want the woman to think she has attracted a negative person. Talk about mutual interests, or a hobby or talent she enjoys. Express interest when she tells you about her life; don't make her feel that little quirks or eccentricities make her unlikeable.
Step 2
Make expectations clear. Avoid confusion regarding specific arrangements, such as whether you will meet at a predetermined relationship or pick her up. Explain your proposed plans for the evening. Clarify your intention to pay for the meal and similar details. Prevent any mix-ups in these areas by ironing this out with your date in advance. Knowing what to expect may make her feel more comfortable.
Step 3
Let your date indicate the type of arrangements she'd prefer; some women appreciate traditional expressions of affection, such as when men pick them up and proceed to pay for the meal. Others value their independence, and prefer to meet you at an agreed upon location and pay for themselves. Discuss these matters upfront to prevent confusion or bad feelings later on.
Step 4
Avoid pushing for intimacy too soon, which can be a real sticking point when dating inexperienced women. Assume she is unfamiliar with sex, as well as dating. Assume, as well, that she may be curious about sex, but afraid or embarrassed to initiate or discuss it. She may be wary of the possibility of a stranger taking advantage of her sexually. Move slowly when it comes to physically intimacy, and if your date expresses any discomfort through words or actions, back off immediately.
Step 5
Be upfront about not wanting to see the woman again, if that is the way you feel. Take the time to meet with her in person to explain that you'd like to end the relationship, and give specific reasons. Perhaps your reason for ending the relationship has nothing to do with her inexperience; if this is the case, be clear about it. Be a gentleman, always.
View Singles Near You