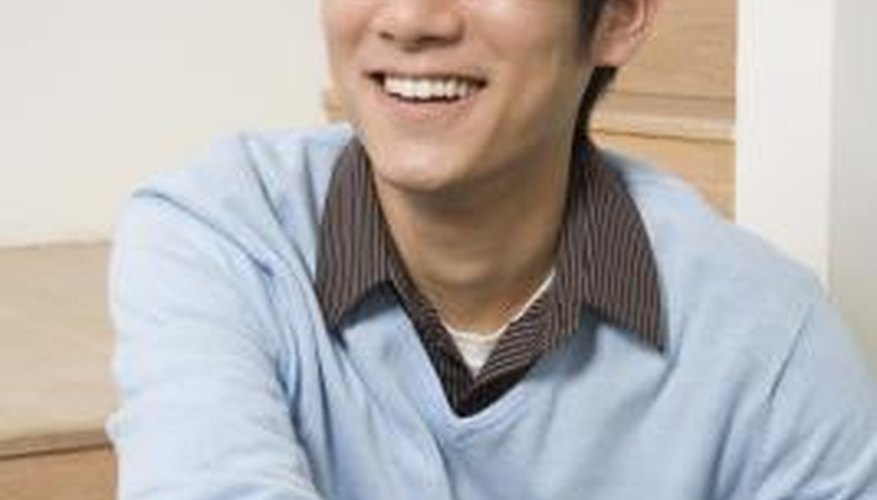 Find a Nice Guy to Date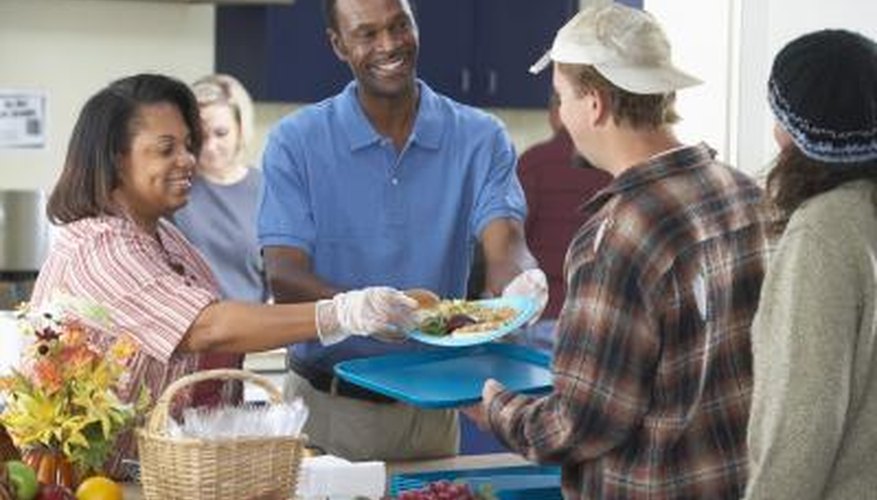 In order to date a nice guy, first you have to meet one. Skip the bars and motorcycle rallies and instead head for places that good guys frequent. Good guys can be found in churches and synagogues, soup kitchens and animal shelters, dog parks, libraries, bookstores and theaters. McDonald's playgrounds on Wednesday evenings are terrific spots to meet single dads with young children. Another idea is to ask friends to set you up on blind dates with their "nice guy" friends. People are always happy to help out a good guy and steer him toward his well-deserved happy ending.
Be Youself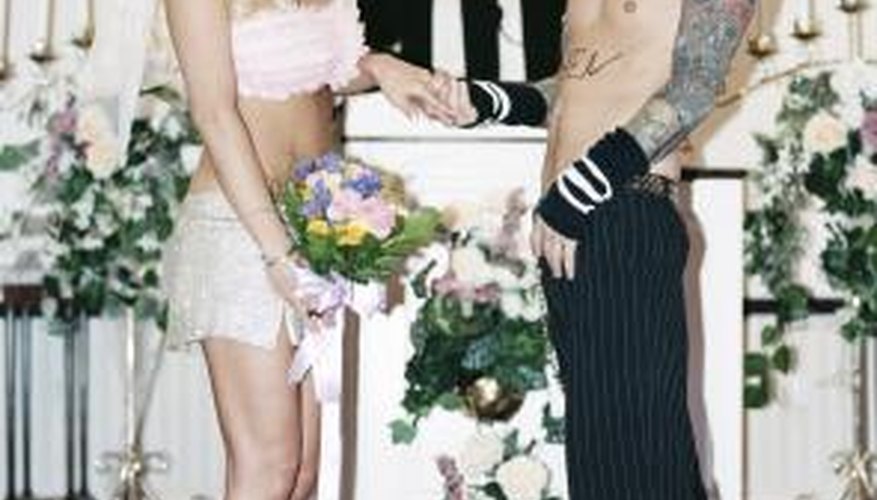 One reason to be yourself is because that is how a nice guy assumes you will act. Also, if a loving, long-term relationship is your ultimate goal, it's smarter and easier to show him the "real you" from the beginning rather than springing surprises on him down the road.
Give It Time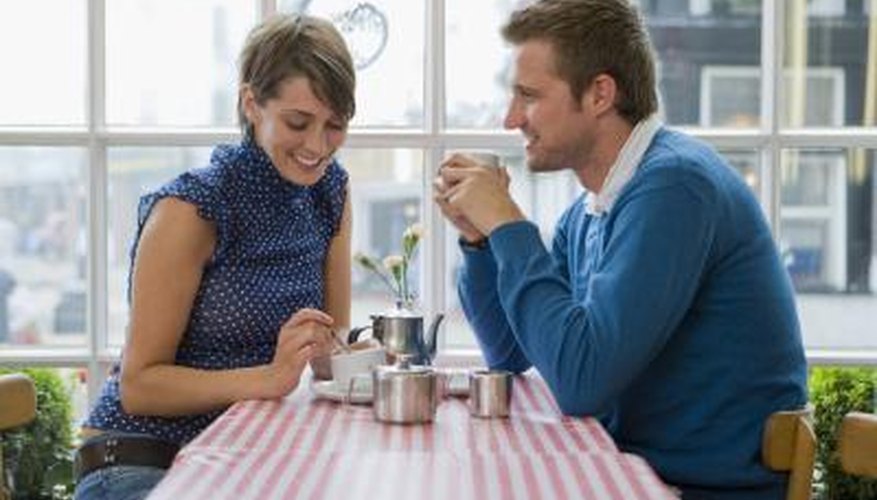 While you may be instantly attracted to that sexy bad boy, allow yourself plenty of time for a real relationship with a good guy to develop. Take time to get to know his sense of humor, his favorite books and movies, his fears, his hopes and his dreams. You may or may not fall in love with him, but if you do, it will be real love and so much more than lust.
Be Respectful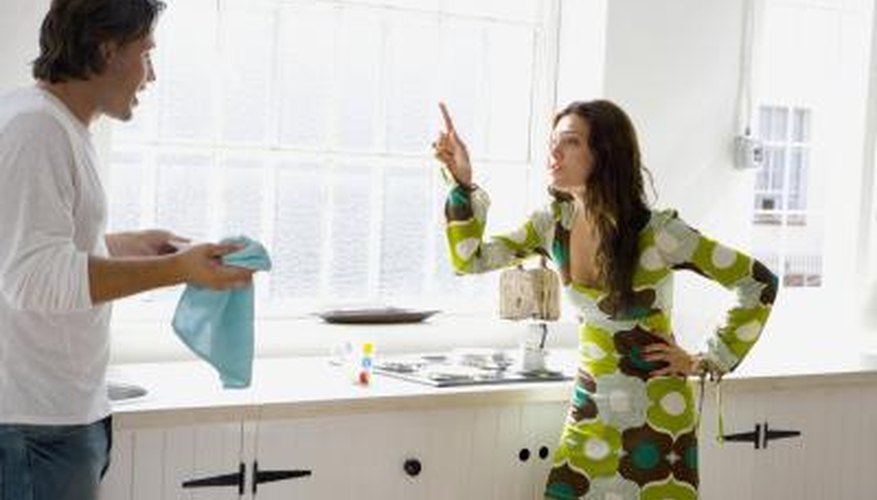 If you're finally dating a nice guy after years of unhappy relationships with bad boys, now is not the time to seek revenge on the men of the world. If you have a beef with men due to poor treatment from bad boys, take it out on the bad boys and not on some unsuspecting nice guy who had nothing to do with it. Sure, he may be an easy target because of his nonthreatening niceness, but he really doesn't deserve to be disrespected by you any more than you deserved to be disrespected by the bad boys. Besides, you're finally dating a nice guy. Don't blow it over something that has noting to do with him.
Enjoy the Attention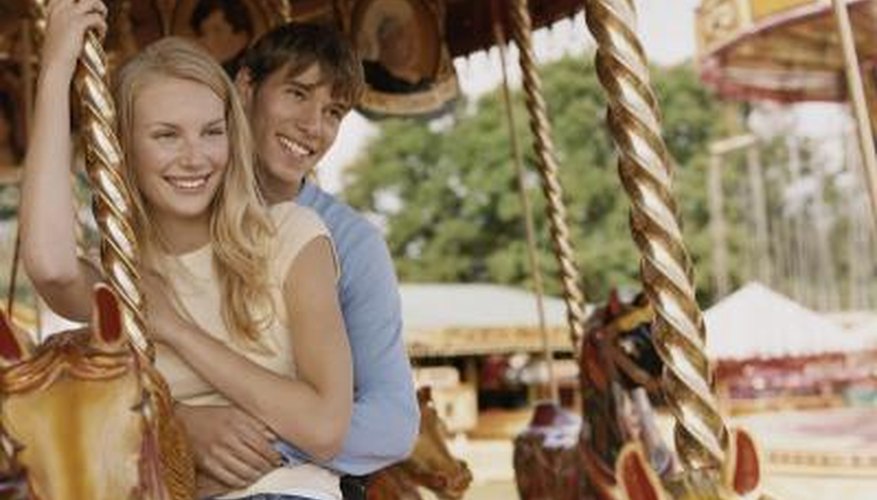 Whether you and the nice guy share only one date or end up walking down the aisle, he is going to shower you with attention, engage you in pleasant conversation and be a great, loyal friend. Enjoy it!
View Singles Near You