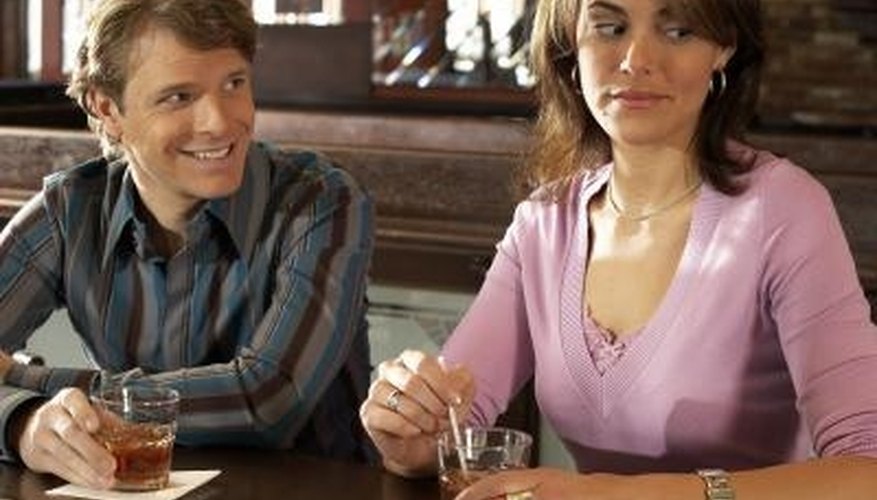 The reasons for this can be quite complex, ranging from emotional trauma to a simple matter of priorities, where a woman is more focused on her career than a relationship. There are also those women who are perennially single, who have no real need for a committed relationship. As such there is no one-size-fits-all advice to handle these individuals except to treat them all individually.
Dig deeper to discover why she might be emotionally unavailable. Learn about her life and her priorities so you can understand where she is coming from as opposed to where you think she should be.
Take her at her word. If she tells you upfront that she is not in a position to give you what you need, don't go into the relationship expecting her to change. Accept her where she is at that moment.
Don't ask for more than what she can give. Unmet expectations will only make you feel worse about yourself and about your relationship. If you decide to stay in the relationship knowing that she is incapable or unable to meet certain needs, take responsibility for that choice.
Give her space. If she is emotionally unavailable because of a lack of trust due to an emotional trauma, pressuring her to move faster than she feels comfortable will only make her less available to you.
Keep the lines of communication open. This also develops trust when she knows she can talk to you about the things she might be experiencing. Leave out any accusatory language such as, "You make me feel insignificant when you can't open up to me." Instead, own your own feelings.
Be responsible for your own behavior. If something you have done in the relationship causes her to remove herself emotionally from you, such as cheating or emotional unavailability of your own, then work instead on your shortfalls rather than focus on hers.
Tip
If you find yourself consistently drawn to emotional unavailable partners, consider the problem might be with you rather than them. Ask yourself if you are setting your relationships up with unintentional escape clauses by attaching yourself to those who cannot give you want you want.
View Singles Near You