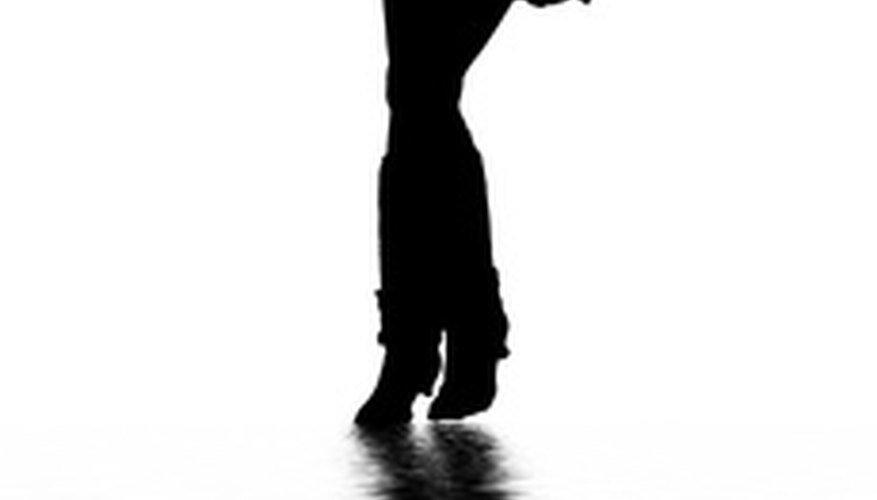 Step 1
Change your views of his workaholism. Rather than seeing his career as an imposition on your together time, view it as a means to build a better future together. This change in mentality will help to color the separation in a more positive light.
Step 2
Create meaningful events out of the time you have together. Furthermore, if your partner is still crazy about you, he won't mind you popping by the office for lunch or stopping by in between classes at college for a 15-minute snack together. You can even meet your boyfriend at his house after work for a quick game or intimate time, rather than depending on the normal date night.
Step 3
Socialize with friends and cultivate hobbies to keep from becoming overly dependent on his company. A person with a full social life will have little time to realize that her boyfriend is working the night shift. Use your time apart to develop your friendships and participate in the things that are meaningful or enjoyable for you, but don't top your partner's list of favorite things to do, such as yoga class or pottery making.
Step 4
Set goals to achieve on your own to grow your sense of self. Individuality is something that enhances a relationship and keeps one from depending on the other too much. By chasing after a goal of your own, you create experiences that make for interesting conversation and life-changing accomplishments.
Warning
Although your loneliness might cause you to want to cling, don't do this. Neediness will turn your boyfriend off and may kill the relationship.
View Singles Near You